Strain

Cure has been going on for some time now and I'm impressed.
The Outcome
What's on the scales?
Bud dry weight
What's on the scales?
Bud dry weight
What's on the scales?
Bud wet weight
What's on the scales?
Bud wet weight
Harvested
1 plant
Number of plants harvested
Light
300 watt
Total light power used
Tastes like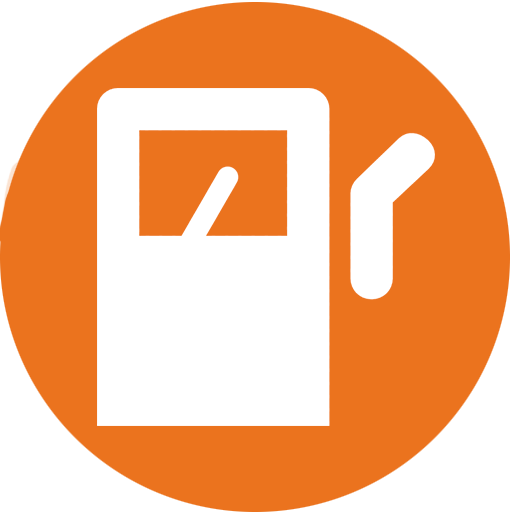 Diesel
Pine
Sour
Feels like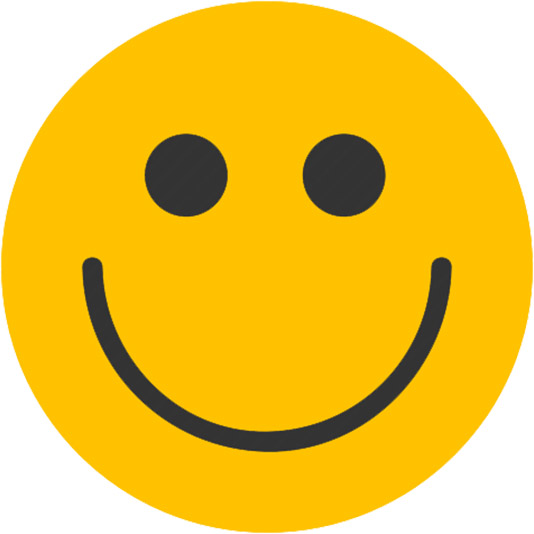 Happy
Relaxed
Uplifted
Nutrients
Lights
Tents
Commented by
Jknjkn
This strain is a fucking trich monster. Super fluffy sticky and leaves that stink on your fingers for awhile. Strong chemmy berryish stank and leaves an aftertaste of strong bud. Wish I separated trim from skunks for bubble taste. Growing 2 other tricross now for future stock up and bubble hash. Plant grew like it was in magazine. Perfect spacing of branches and whatnot. 10/10 imo and perfect plant with higher THC for quick grow in 1gal fabpot. Plant took nutes at a reduced level to half strength and had nute burn like the skunks grown with her with kloombloom flower girl mix. Plant developed incredible stank when disturbed in mid flower and later. Plant was cut at 20%+/-2 dark trichs and had an amazing chem/fuel/weird berry smell before cut and just ripening up since shears. I would feel confident growing this strain in a sog setup with 6 plants run in 1gal in this small 2x2x4 tent. This grow as well as the 2 plants I have in preflower now, have shown spot on traits with size and structure. Wish I had more seeds of this strain for sure. The frost factor comes on early and builds up to the point you take it for granted. From reading online and on forums, it seems atlas seeds are all badass producers and THC makers. Look forward to growing this strain along with their grease gun strain in the future together. Had a mite issue with my dry tent and noticed it at the 2nd day drying. Hit tent and plants with deadbug and that handled the bastards. I germed some pepper seeds in the tent few days earlier with untreated soil. Paid the price for sure. Few days later checked the plants under jewelers loupe and didn't notice any mites or any bugs on this strain compared to skunks being dried with.

Correction of light source for grow
Only the viparspectra xs1500 was used during flowering and late veg possibly not both grow lights.
Smoke review
Few weeks after cut and curing with 62° pack has this bud smelling dank AF. Bud has produced a lemony stank and taste. Smoke is dense and tasty. Tricross should be renamed tri-cough. Bud should be in the 17-18% THC from my personal trials and tribulations. Stank is hard and loud through mid flower to cut and carbon filter isn't recommended but required. I have 2 more 1gal grows of this strain rolling along right now. Hoping for a possible phenom in those 2 seeds. Overall 10 from me in growth, ease, and now smoke. Bud looks nothing special till you put your nose to it. Pure lemony gassy dank.