Strain

She grew very easy and fast compared to many other autos I've ran. She swelled up nicely and put a good layer of trichs on during her last few days. A nice, fast finishing Haze is nice to have in stash!!
The Outcome
What's on the scales?
Bud dry weight
What's on the scales?
Bud dry weight
Harvested
1 plant
Number of plants harvested
Light
350 watt
Total light power used
Tastes like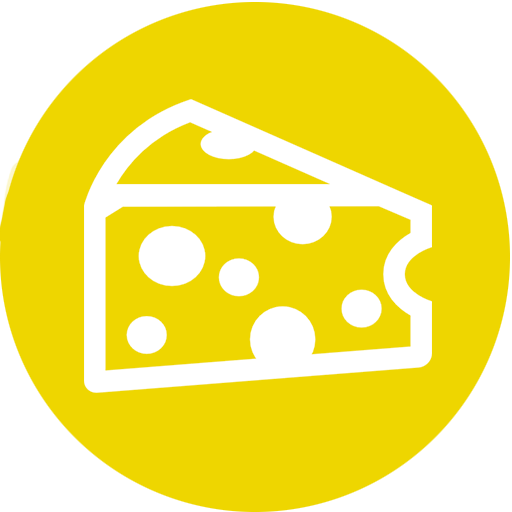 Cheese
Cream
Earthy
Feels like
Creative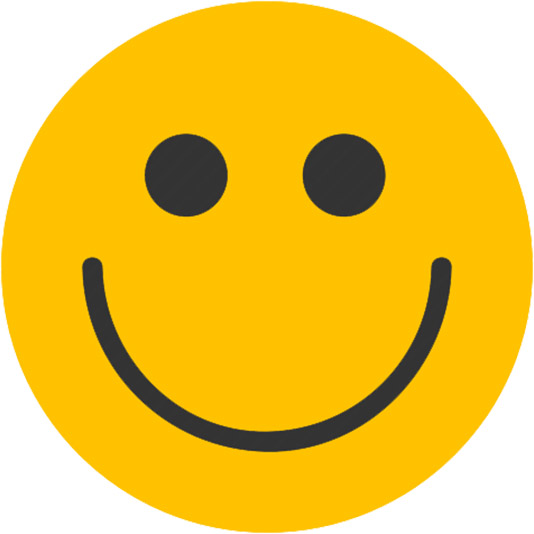 Happy
Relaxed
Dry mouth
Nutrients
Commented by
Tenacious_Trichomes
She was a breeze to grow. She also trained easily and finished faster than many of the strains I've previously grown. Very nice long buds and great frost coverage. She definitely leaned more towards the Haze side of things as the buds just weren't as dense as NL is. Either way, great daytime smoke I found. The taste of a creamy, faint cheesy hash would be left coating your mouth after every hit! I'd recommend her to try out.
Smoke review