Strain

Easy to grow.no dramas at all.just a pleasure to grow.
The Outcome
What's on the scales?
Bud dry weight
What's on the scales?
Bud dry weight
What's on the scales?
Bud wet weight
What's on the scales?
Bud wet weight
Harvested
1 plant
Number of plants harvested
Light
240 watt
Total light power used
Tastes like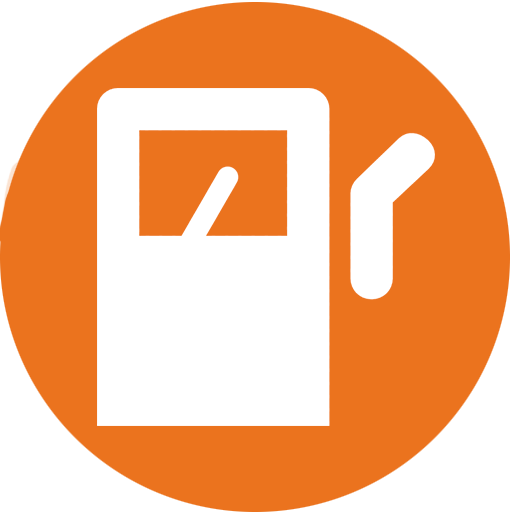 Diesel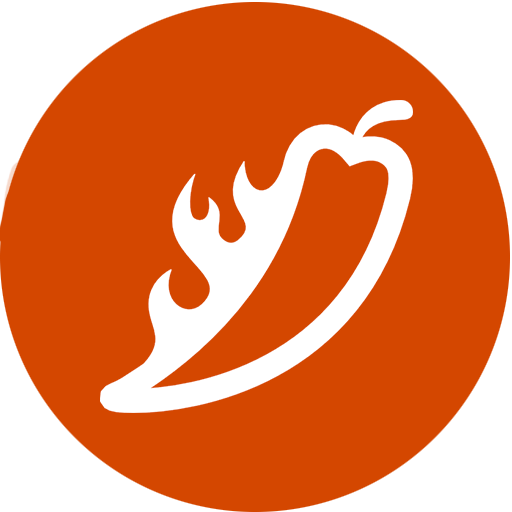 Pungent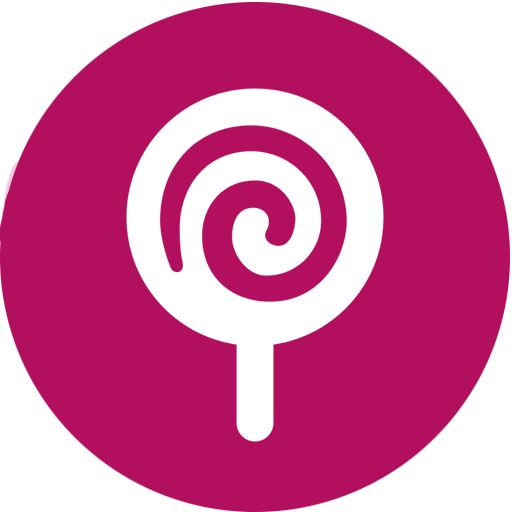 Sweet
Feels like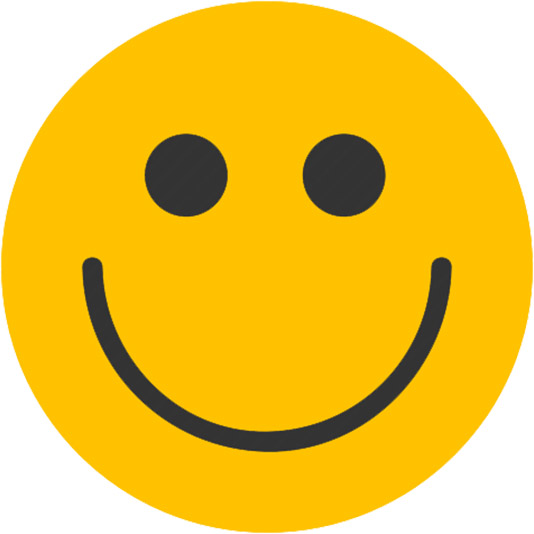 Happy
Relaxed
Talkative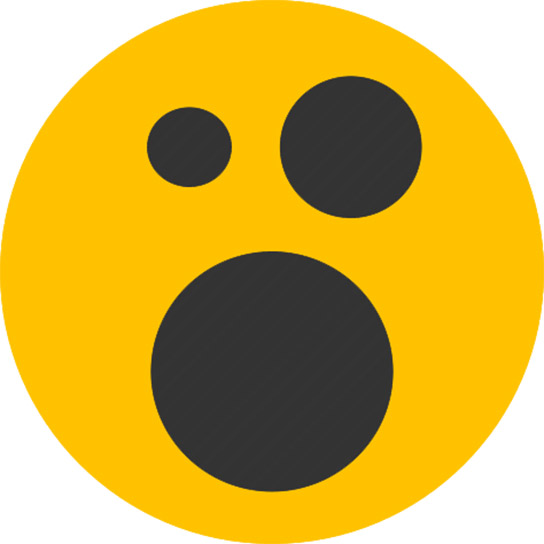 Paranoia
Anxiety
Stress
Nutrients
Lights
Commented by
Theia
I must apologize for the shitty incomplete diary. As I was getting into my stride a load of work came along that took me away from home for several months so I had some real issues finishing the diary..

The harvest was good. I had nearly 800g of flower at the chop which were all frosty chunky dense beasts. The terp profile at chop was a very stinky gassy smell which I would call diesel. Incredibly sticky and pungent. Really treated my extractor.. I had them dry for around 10 days hanging in a dark room with a temp of 19c and RH at 52%.. Thank you to Mrs Laritfor sending me these beans. The genetic is fantastic and very stable both my ants were the same pheno with plant 1 producing slightly smaller buds due to an unfortunate branch snapping incident early on. But the smaller buds were twice as dense ..Just lovely.
Smoke review
After a 2 week dry they have been in my grove bags developing.. one of my favourite tastes from last run beaten only just by my ethos cherry garseeya.. The buds are so dense and packed with crystal that my crusher really struggled with it. Not a bad issue to have. The smoke is smooth with a very definite diesel taste as you inhale which quickly goes to a sweet almost citrus throat taste. On exhale you just blow out pungent skunky aromas.. a really stinky product that leaves you feeling like the world can just fuck off for 10 minutes.

I have some beans left and an to do another run after Christmas..

If you get a chance to have a go on the unicorn Sherbert I don't think you would be disappointed.