Strain

Once the buds are getting cured the smell and the aroma come to live.

The smoke is super smooth and tasty. It is not the strongest strain I've ever smoked but it leaves a great relaxed feeling to the body and the brain.
The Outcome
What's on the scales?
Bud dry weight
What's on the scales?
Bud dry weight
What's on the scales?
Bud wet weight
What's on the scales?
Bud wet weight
Harvested
8 plants
Number of plants harvested
Light
600 watt
Total light power used
Tastes like
Earthy
Pine
Woody
Feels like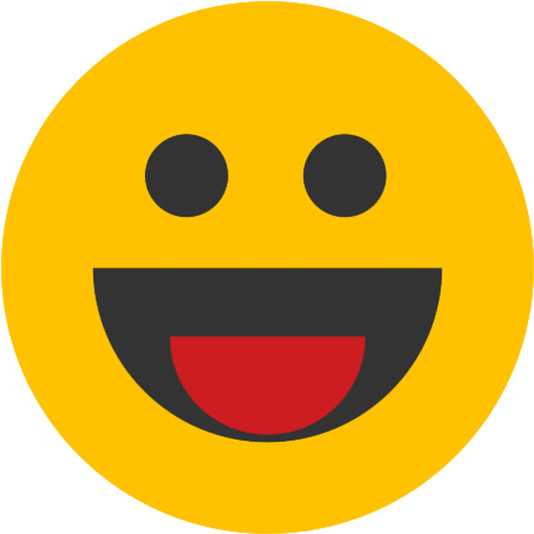 Euphoric
Relaxed
Talkative
Dry eyes
Dry mouth
Nutrients
Commented by
ReinDeer
It was an incredible growing journey, where I gained a lot of knowledge, experience and a hard euphoric kick to grow more in the future:sunglasses:. When I first saw the fully grown, mesmerizing buds, I was pleasantly surprised and without shame, proud of the harvest:blush:.

Here is something I came up under the influence of the beautiful plant:
,, now stored in the box,

set to cure

my jummy jummy buds,

I'm waiting for you

this said, :laughing: when smoking her, I feel there is some more curing to be done, to bring the buds their full potential in taste and aroma. While enjoying it, even at this state, you can already sense her deep earthy pine flavour.

Sitting here, enjoying the fruits of my labour and swimming in ideas of how to describe what I'm feeling, I can fully assure you that the effects are stating this while stoned, AMAZING:open_mouth::smile_cat::heart_eyes:.
I'm relaxed yet inspired and once and for all convinced that all they say about Northern light is true.

After all this deep thinking about the tasteful strain, I would like to say I was absolutely shocked how well the automatic strain preformed. I achieved a final yield of 173 g with one 600W led light. Looking forward to start a new journey, this time more experienced and another LED light in the tent. Just to know Santa was very generous. (thanks babe since I know you're proofreading this:wink:000
Grow Questions
ReinDeer
week 11
started grow question 3 years ago
Do you recommend some special aditive to start flushing or would pure water with controlled Ph do the job? Thanks for the help:+1:
Resolved
Techniques. Defoliation
HighTV
answered grow question 3 years ago
Hey there @ReinDeer to put it simply you don't need anything special to flush your plant really just time and water that is PHed correctly. Flushing additives help break down the salt deposits so they flush easier and quicker. Some flushing additives such as Cannazym also break down dead plant material in the growing media. Long story short: you don't need anything special just PHed water and a week or two(two if you have a nutrient burn or lockout). Hope this helps friend! :sunglasses:
ReinDeer
week 12
started grow question 3 years ago
I finally harvested my plants and I am so excited about the quality and quantity I acchieved. Now the buds are curing. However they are a little too dry, the humidity is now 53% and it is falling slowly. What would be the best solution?
Resolved
Techniques. Defoliation
Show all Answers (1)
DissNoof
answered grow question 3 years ago
hey there ReinDeer, congrats on the harvest my friend ! so one thing to remember about the cure is that it will end when the bud's humidity reaches 50%. Don't worry though, the "outside of the bud" humidity and the "inside of the bud" humidity are different actually, and the inside humidity is what is important and will be higher than the outside one. Commercial growers will break up the bud and have a special machine that can measure this precisely. What you can do if you think the humidity is too low is to burp or inspect the bud less often say every two or three days instead of every day the first two weeks, then once a week then next 3-4 weeks. Another thing you can do is the boveda packs 58 or 62 % . Some growers leave the stems in or add some fan leaves in there to keep the humidity up. I've seen some folks add orange or lemon peel in the jar aswell , but i'm too worried about contamination to do that myself ! in fact you're probably okay as it is, and boveda packs are probably your best solution, some folks say it could lead to loss of taste, but i've never had any problems at all with them ! anyway hope this helps ! :rocket: