Strain
I really like this strain. Very frosty, mid 20's THC indica dominant hybrid. I found this strain to be a creeper. The high kept building after consumption, and I found it hard to go to sleep with my head racing through a million different thoughts. In a joint she burned even with a clean smooth taste and white ash. In my Pax 2 she vaped super smooth with a taste that was very much like cilantro and lemons/grapefruit, with a small berry sweetness. It left my body feeling relaxed and helped my lower back pain and general aches. This one will have a place in my medicine cabinet:+1: .
The Outcome
What's on the scales?
Bud dry weight
What's on the scales?
Bud dry weight
Harvested
1 plant
Number of plants harvested
Light
150 watt
Total light power used
Tastes like
Berries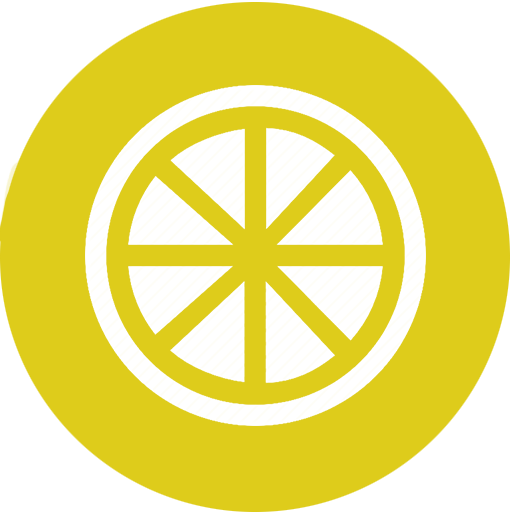 Citrus
Herbs
Feels like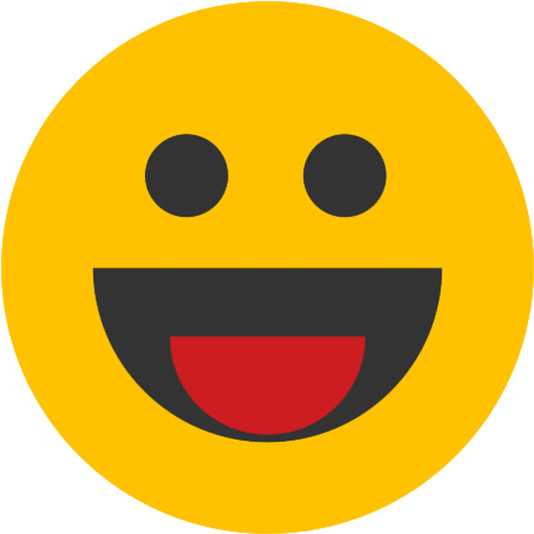 Euphoric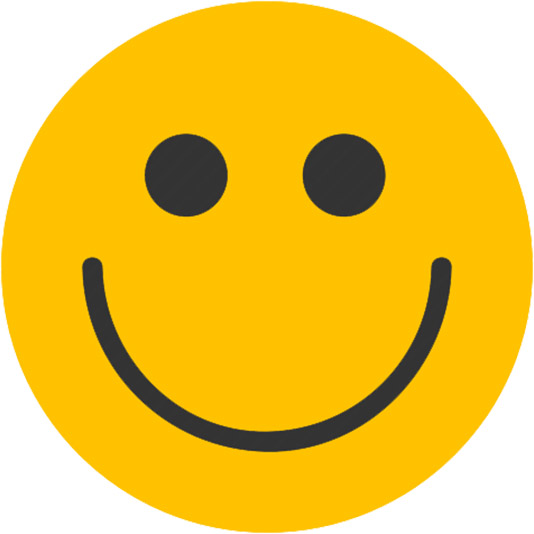 Happy
Uplifted
Dry eyes
Dry mouth
Nutrients
Commented by
DeaneR

4 months ago
This was my first Photoperiod growing concurrently with her tent mate GlueBerry OG. I definately made some newb mistakes on this one. Started off overwatering her early in her life. I made the mistake of going from 1/4 gallon pot to a seven gallon fabric pot. In future runs I'll move her to 1 gal, then 3 gal, then seven to make sure her roots are well establish and uptake water and nutes quickly. This should help my tendency to overwater, and help dry out my containers faster. I will likely move to Coco for the next run amended with perlite to increase drainage. I started a war against fungus gnats in week 4, which was a learning experience. F.I.M. 'ed for the first time on day 36. Put her into flower after 8 weeks of veg. In hindsight, I wish I had veg'd her a little longer, and trained her better with more cola sites ( I flipped her because her tent mate was ready), this could have increased my yield significantly. A few weeks into flower she started to show leaf discoloration. I didn't hit the mark with her nutrition in early flower, perhaps a P/K boost was needed then. In week 12 I broke her main cola...enough stem tissue remained to survive, but the growth was stunted. On a plus side, my trellis setup worked like a charm....it's nice being able to remove the girls from the tent. Also the addition of my new tech gear (humidity monitor/ controller, and the Pulse monitor really helped me learn my tent environment and assist dialing in VPD.

So after 62 days of flowering and three days in the dark, we arrive at FL 65...HARVEST DAY.
I hung this girl whole (stripped of the major fan leaves) in my grow tent for 10 days @ 70F & 50% RH. with only the exhaust/carbon filter fans running on its' lowest setting. I was a little disappointed with 65 grams for 150 watts LED from the wall; however, the smoke is fantastic. I look forward to growing this strain again.

I would like to thank all of you who followed along, commented, answered questions, or left likes:+1:
The Grow Diaries Community is a great place to share our common passion for cannabis!

Peace,
DeaneR:sunglasses:
Grow Questions
DeaneR
week 10
started grow question 7 months ago
My upper leaves? Is this light scald? Or a nutrient imbalance? This has been coming on over the last week. The older shaded fan leaves appear healthy. Also the one bud on the far leftside, furthest from the light is less affected. Her tent mate gets the same light and nutrients.:confused:
Leaves
Upper Leaves / Newer Growth Affected
Resolved
Show all Answers (2)
Hey dude, awesome photos and great grow to date:+1:. I'm seeing potentially 2, possibly 3 issues here but it depends on what your referring to and leads to a couple more questions. #1 - if ur talkn about the mild variation in leaf colouring it could be a slight light burn issue. given the height of your light though and the other thing I'm seeing, I doubt it. If top growth gets progressively paler and the edges and tips start to brown and crack yeah this is it but too early to tell at this point and height is good. I'm def. leaning towards a nutrient issue - lockout specifically. You've got minor initial signs of burnt tips. I think the fix (at least where you should start) could be simple too. Ur running your ph levels at 6.5 and have been for a number of weeks. In a coco medium this is an acceptable part of the range but definitely at the very top of it. I'd drop it back down to 6 and wait and see if the issue progresses. You recently added more nutes to the mix so it does make sense. A slight drop in ph might help the nute uptake and you may not need to dial back the concentration at all. Again, very early stages and either/or can be easily corrected at this point. Overall, the grow looks fantastic, really good call on the scrog nets attaching to the pots and best of luck through flower:+1::facepunch: