Strain

All 4 plants showed different characteristics, all slightly diff in colour. 2 smell like rocket fuel and 2 are more suttle but carry the same amount of trichs. Trichome production is heavy. This strain is bag appeal cannabis and loaded with a danky odour to match. I need another run to implement lessons learnt. I have also found a few big black seeds when trimming.
The Outcome
What's on the scales?
Bud dry weight
What's on the scales?
Bud dry weight
Harvested
4 plants
Number of plants harvested
Light
600 watt
Total light power used
Tastes like
Earthy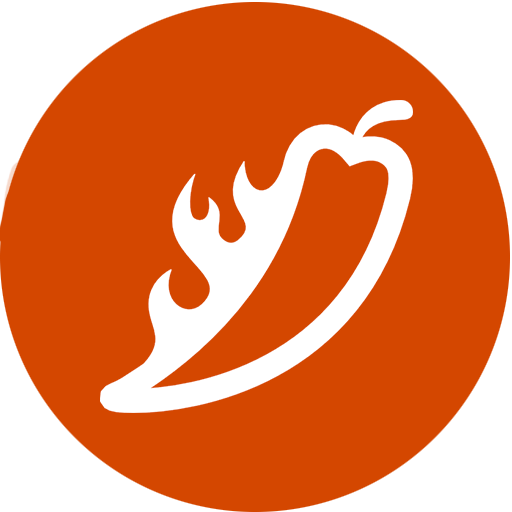 Pungent
Woody
Feels like
Energetic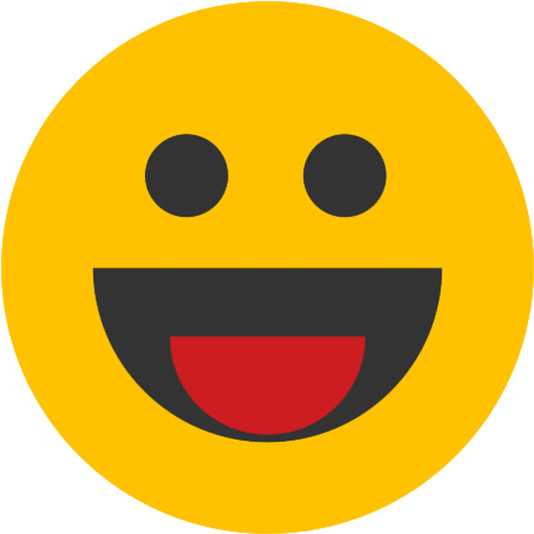 Euphoric
Dry eyes
Dry mouth
Commented by
HarrysOG
Rock hard gold ball sized nuggets. Green pheno has more resin than the purple / black pheno. Black pheno is a lot bigger and carries more flowers. Resin is there, is it a high 20's I do no think so I could be wrong. 3 to 4 oz per plant, not a lot of leaf to calyx ratio. Smokes really smooth, has not been fully cured but smokes like a well cured bud. This strain is a creeper, 10 min later still coming on and levels out 30min later into a nice body stone. Smoke more you go up again for the 1st 30min then wind back down to a body stone. This smoke has legs and lasts so you are not having to top up every 5 minutes. Water the plant if using pots to a 10% run off, I kept my ph at 6.5 but these plants were not easy to keep in the sweet spot. Another grow I could def improve my performance as I had low ph issues early I think they did not fully recover and might have stunted growth I vegged for 8 weeks and 2 were small. OK now dry the buds are coated in resin and is real bag appeal, def the word DANK fits this strain. Not a production strain but one for the home gardener looking to have his own high quality
Smoke review
Grow Questions
HarrysOG
week 1
started grow question 3 years ago
Hi guys what does Humboldt mean by a medium veg time? 4 weeks?
Resolved
Techniques. Defoliation
Show all Answers (3)
DissNoof
answered grow question 3 years ago
medium veg time is 7 weeks anything less is short veg anything more is long veg.
HarrysOG
week 5
started grow question 3 years ago
Hey Guys

I guess my q's is the girls are at week 6 its about improving pot flower sites a decent subject in itself.

When lights are out do I still run a small circulation fan to keep the air moving? Night temps 18c.

Cheers
Resolved
Techniques. Defoliation
Show all Answers (2)
Yes you keep that fan switched on as you need a constant airflow inside you grow space to avoid any rot/mold issue during flowering and it also helping the plant to improve her roots system, the wind will makes her roots go deeper and will makes her stronger