Strain
I let 3 of them go to about 35-40% amber trichomes and they are devastatingly wonderful. That bud is gonna be perfect for chilling out at the lake or camping this summer. The first one (and biggest), CC#7, I only let go to about 20% amber and she's not quite as hammerish, but a wonderful high all the same.
The Outcome
What's on the scales?
Bud dry weight
What's on the scales?
Bud dry weight
Harvested
4 plants
Number of plants harvested
Light
240 watt
Total light power used
Tastes like
Flowery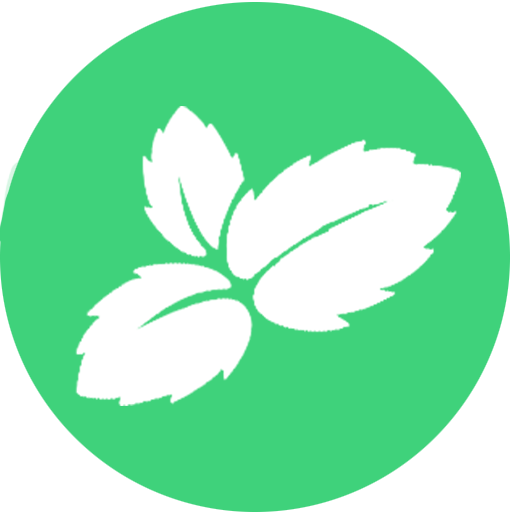 Mint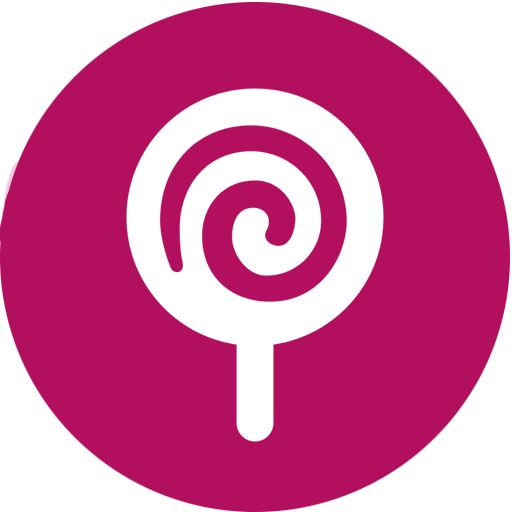 Sweet
Feels like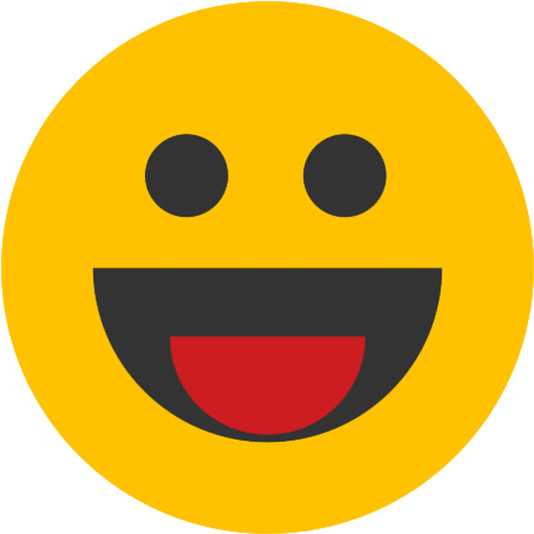 Euphoric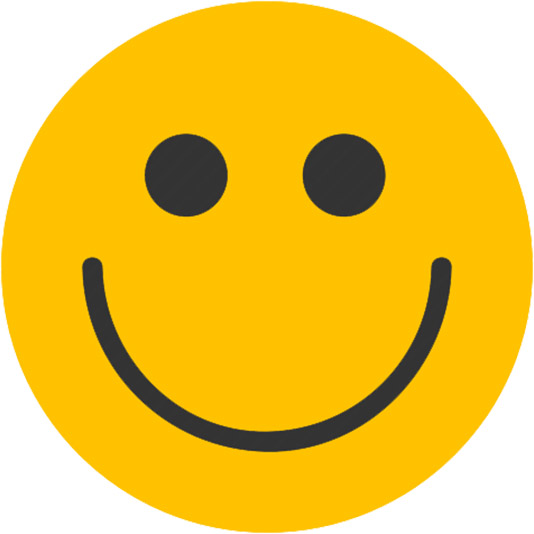 Happy
Relaxed
Dry mouth
Nutrients
Commented by
Silverback_Guerilla

4 months ago
FRIDAY 5/31:
I harvested the last two today. I wet-trimmed both of them and put them in a basket in a 72f / 50% RH dark tent with a small breeze. They are super greasy and frosty. One of them was a crispy critter, and I didn't have the patience to trim away all the necrotic stuff. I'm hoping I can shake the hell out of it and get a lot to fall off after it's dry. I've just jarred up the first 2 a couple days ago and they smell wonderful whenever I burp the jars.
Stay tuned for an update with sample smoke report in a few days...

6/3:
All CC's are weighed up and jarred:
CC#7 - 82g
CC#8 - 36g
CC#9 - 58g
CC#10 - 54g

I've reviewed this strain thrice before and, as always, I really dig it. Except for the time I had one pop some sneaky nanners and pollinate most of my garden to some degree, it's been reliably kickass. And, as it turns out, I'm actually very glad to have all those resulting F1 beans..they turned out to be some killer bud as well!:+1: