Strain
The strain is top notch when it comes to scent and flavor. It will ooze resin and terp's all throughout flowering :-) It's very strong smell though, it will test your carbon filter! When it comes to bugs like whitefly's the plant obviously doesn't stop them. Mold resistance seemed to be high as it's a plant that does well in mediterranean climates and didn't show any signs of mold even when humidity went high.
The Outcome
What's on the scales?
Bud wet weight
What's on the scales?
Bud wet weight
Harvested
2 plants
Number of plants harvested
Light
400 watt
Total light power used
Tastes like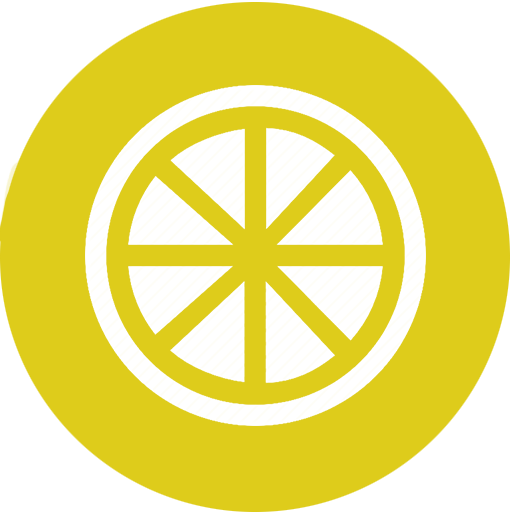 Citrus
Flowery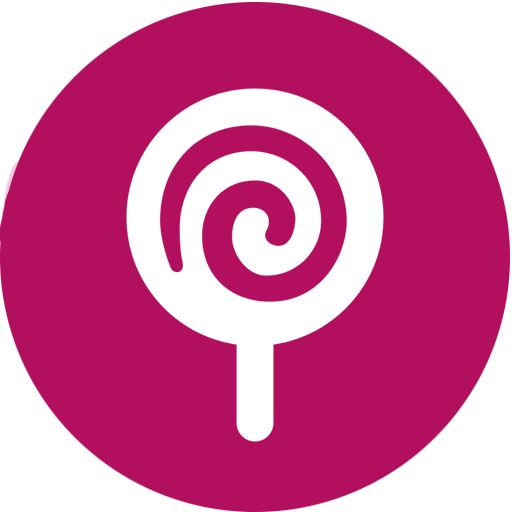 Sweet
Feels like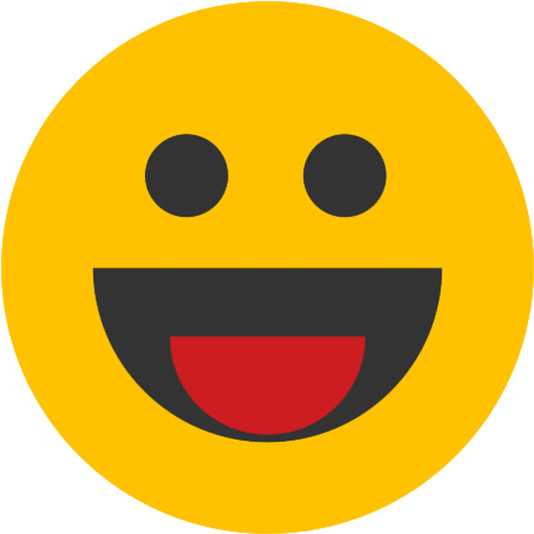 Euphoric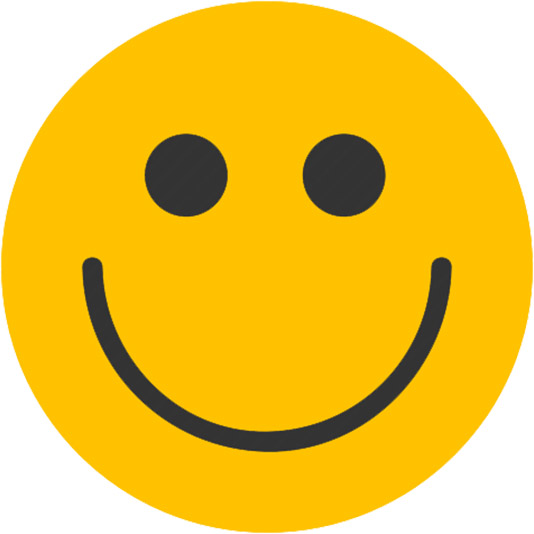 Happy
Uplifted
Nutrients
Commented by

ElevatedThinking

7 months ago
Growing this plant started as a dream. It's smell and scent was incredible. It still is and the small early sample I had was great (pretty good considering no curing yet). However, beware of the white-flys and go easy on the nutes at first. One plant, my very big one handled it well, but the other smaller one didn't. Secondly, I think the bigger Sativa could have gone about 10 weeks while the Indica one only around 8.5 weeks. She reacted well to topping and LST'ing so you can feel free to do that and she will response well!
Comments