Strain
even though i had to cut her early because of bud rot, i lost half of the plant to it, she still yielded 40gram and the smoke is very strong
The Outcome
What's on the scales?
Bud dry weight
What's on the scales?
Bud dry weight
Harvested
1 plant
Number of plants harvested
Light
240 watt
Total light power used
Tastes like
Pine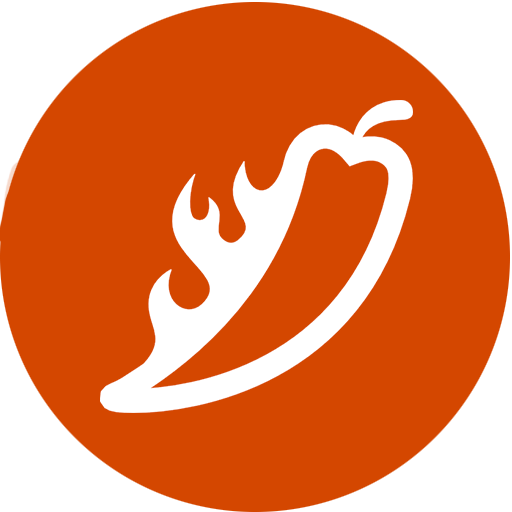 Pungent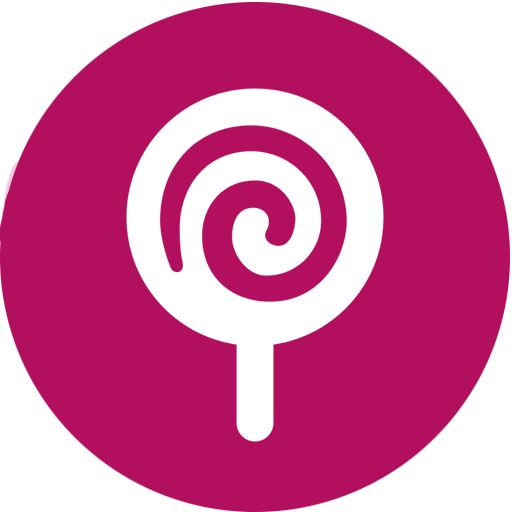 Sweet
Feels like
Hungry
Relaxed
Sleepy
Dry mouth
Nutrients
Commented by
GardenOfHerbs

2 years ago
* Appearance: dark green color nice and dense

* Bud density: 7/10

* Aroma : very much like pine and sweets

* Taste : reminds me of chemdog very much, chemical and sweet

* Potency : 9/10

* Kind of high: after 10min it hits you, al i want to do is eat and watch tv :-)

* Colour of thrichs at time of harvest: 30% clear 70% milky

* Drying time: 7 days in a brown paper bag, now in a jar for 7 days with hygrometer

* Length of buzz: 3-4 hours it's very strong

* Good comments: this was a beautifull plant that has very dense buds, even dow i cut her down about 10 days to early becaus of the bud rot she yielded very good, what i could safe of the budrot is 7,5grams wich i didn't bother to cure because i didn't trust it that's why it is not on the scale i already smoked it, if i didn't have to cut early i think it would have been about 70grams

* Bad Comments: very very very sensitive to mold so i would not recomend this strain if you can't control your humidity or if you tend to overwater.