Strain
A compact strain with a strong main bud. A strain with a strong odor and a lot of crystal.:ok_hand:
The Outcome
Harvested
1 plant
Number of plants harvested
Light
250 watt
Total light power used
Tastes like
Flowery
Herbs
Feels like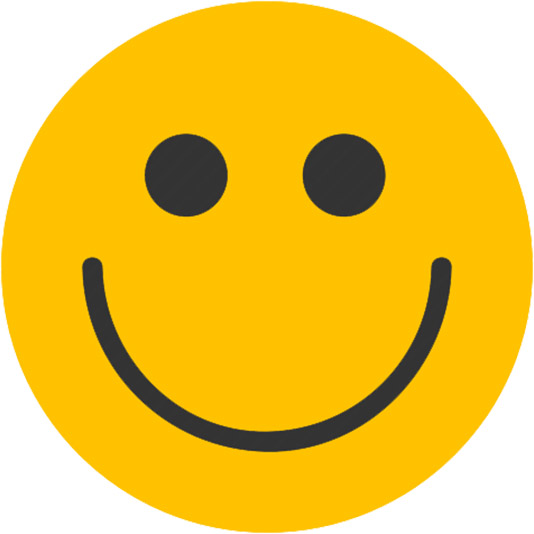 Happy
Hungry
Relaxed
Dry eyes
Nutrients
Commented by
ClubRiot

5 months ago
The weight of these buds is unknown, but the Masters of this site will be visually approximate. I have all the confidence in their knowledge in elementary physics.
Comments