Strain

A special strain with a strong forest fruit fragrance. I love to smoke these buds, definitely my favorite smoke from RQS genetics.:ok_hand:
The Outcome
Harvested
2 plants
Number of plants harvested
Light
250 watt
Total light power used
Tastes like
Berries
Herbs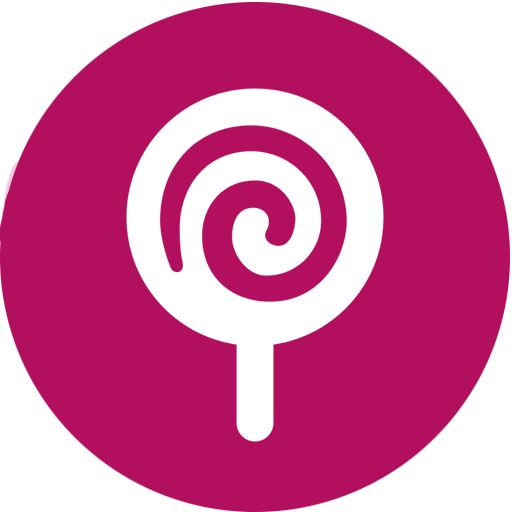 Sweet
Feels like
Creative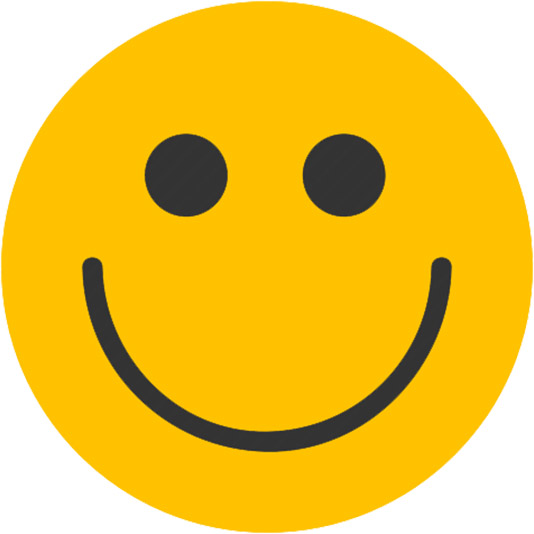 Happy
Dry mouth
Nutrients
Commented by
ClubRiot
Day 83 is the harvest day.

The weight of these buds is unknown, but the Masters of this site will be visually approximate. I have all the confidence in their knowledge in elementary physics.
Smoke review