Strain

Easy to grow, sturdy sativa. Beautiful cady like smell. I will update with full smoke report once dried & cured.
The Outcome
What's on the scales?
Bud dry weight
What's on the scales?
Bud dry weight
What's on the scales?
Bud wet weight
What's on the scales?
Bud wet weight
Harvested
1 plant
Number of plants harvested
Light
180 watt
Total light power used
Tastes like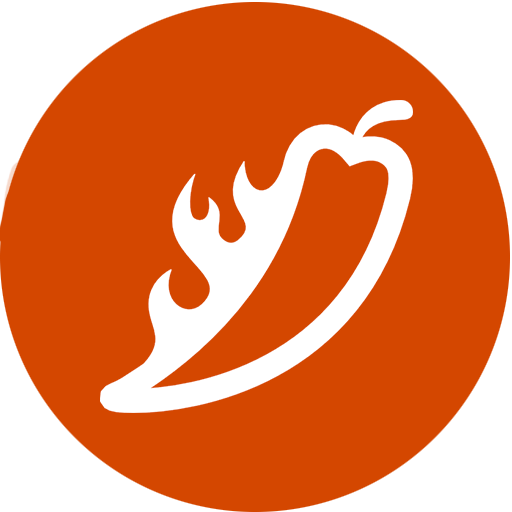 Pungent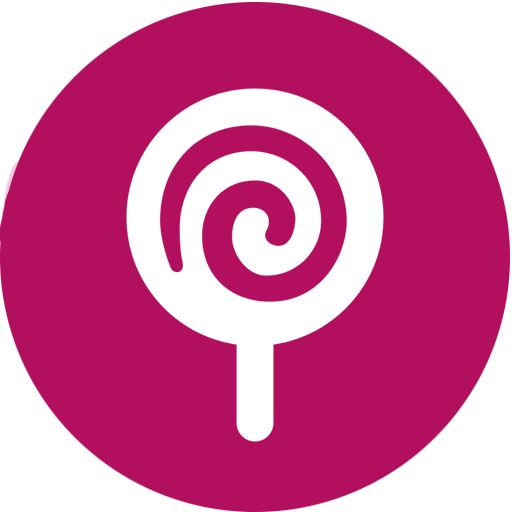 Sweet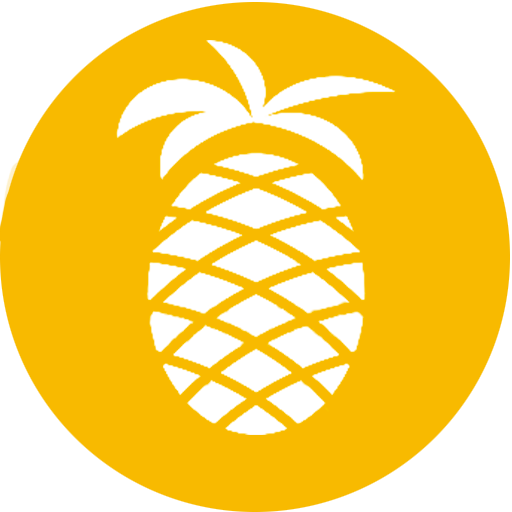 Tropical
Feels like
Creative
Energetic
Talkative
Dry eyes
Insomnia
Nutrients
Commented by
Skunk_Life85
Super easy to grow. I multi topped her so she had a tone of bud sites instead of the larger colas. 46 grams after dry, would have to say that's not bad for a sativa. Pulled her at 70 days even though breeder said 60, she really needed the extra 10 days to mature. Smells like sweet candy with a funky back. She is definatly a sativa, dont smoke before bed if you want sleep, she will keep you up pondering the meaning of life. Super fun high, you want to go do somthing or get lost in thought. Would definatly recommend if you love sativas. You get that rush when first smoked and then wow space is fun.....haha. You do get a slight body buzz but the cerebral high definatly dominates the playground. Awsome genetics worth every penny. stable genetics and did not have any nanners that you find in some feminized genetics. I flushed her for 13 days prior to haves and she still held on to a lot of green. She was pulling K the week before I started her flush due to the lower levels of nutes. Non the less super frosty and sticky.

I smoked out of a bubbler and I vaped flower set at 370°F on an Apex. Smooth as can be on both. Ashe was a good grey color for how green she was when I chopped her.