Strain
Growing this strain was super easy, it is very potent and has great genetics, this was a outdoor grow but I have the same strain indoors and that will be way better, can't wait for that harvest. Overall i'm happy with the results considering I only grew them outdoors because my tent was full. Perfect for people who need to relax or have problems sleeping after stressful days.
The Outcome
What's on the scales?
Bud dry weight
What's on the scales?
Bud dry weight
What's on the scales?
Bud wet weight
What's on the scales?
Bud wet weight
Harvested
2 plants
Number of plants harvested
Tastes like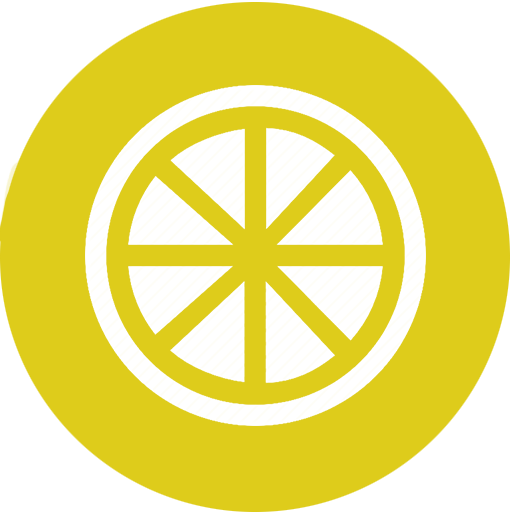 Citrus
Herbs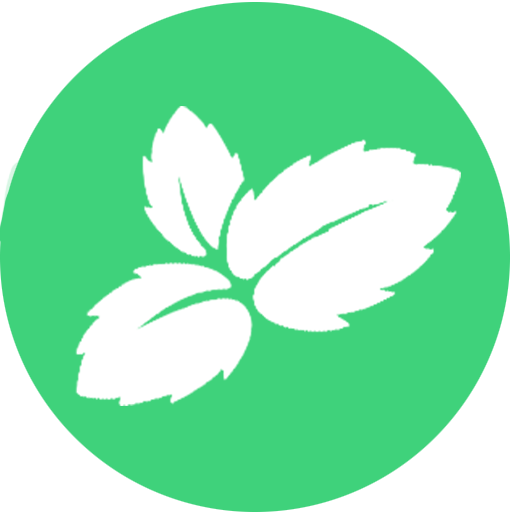 Mint
Feels like
Relaxed
Sleepy
Dry mouth
Nutrients
Commented by
Pot_Portraits

3 months ago
So there we go, the outdoor plants are harvested and dried, the little one in 5.5 litres didn't make it, it went into nute lockout because it couldn't stand the same feed like the bigger ones so I didn't put it into the final harvest numbers, i chopped the small plant and just use it for oil.

So each of the outdoor plants made around 30 grams dry (Plant 1: 29.5g, Plant 2: 36.34g), considering this was during one of the hottest summers we had, hitting 45 C in the greenhouse almost daily.

Gave the buds only a quick trim as this will be used just like it is. Overall the strain was a good grower in bad conditions, very mold resistant as we had super high humidity a lot at night hitting 90+%.

The High is very strong already and the buds still need a month or so in jars, will be interesting to try it fully cured.
Grow Questions
Hi guys, quick question about my outdoor crop, I saw that i have some Thrips under my leaves, some small marks here and there, the plants are in flower and I don't want to do any damage to the already built trichomes.. Best organic way to get rid of them ?
Show all Answers (4)
Removed
answered grow question 4 months ago
@Pot_Portraits hi mate I would apply a layer of diatomaceous earth across the soils surface this stuff will stop them in there tracks I would not recommend spraying anything now your in flower Hope this helps Next time you may want to look into the benefits of nematodes and other beneficial bacteria that will feed on the bad bugs larvae
Well done on the grow so far looks really good :+1:
Alright, the Plants are doing great, the oldest one which is one week ahead of the others is ready soon. I normally just give tab water for a week before cutting the plant. Now my question: what do you think about flushing with Molasses, I red that somewhere online.
Show all Answers (3)
Buddha2
answered grow question 4 months ago
You are using BioBizz nutrients and BioGrow is more or less just molasses :) So I would just continue giving them what you are providing right now. I think the reason BioBizz recommends using plain water for the last week is that continuing to give nutrients would just be a waste of money. The plants cannot uptake organical stuff directly, but it needs to be broken down by some micro organisms in the soil which takes some days. But beware: My "knowledge" is only theoretical, I'm not an experienced grower. Just had great success with this BioBizz stuff and was simply following their schedulde.