Strain

Stunning strain to watch during flush. Very smooth smoke to enjoy all day if you're not doing much and tastes just like Cookies should!

Watch your temps when growing her as she doesn't like it hot.

This pheno had a pretty decent stretch but I think I'll be able to prevent this more and control it.
The Outcome
What's on the scales?
Bud dry weight
What's on the scales?
Bud dry weight
Harvested
1 plant
Number of plants harvested
Light
250 watt
Total light power used
Tastes like
Cream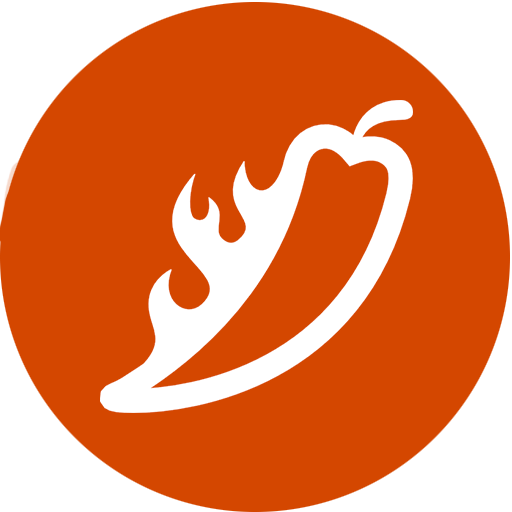 Pungent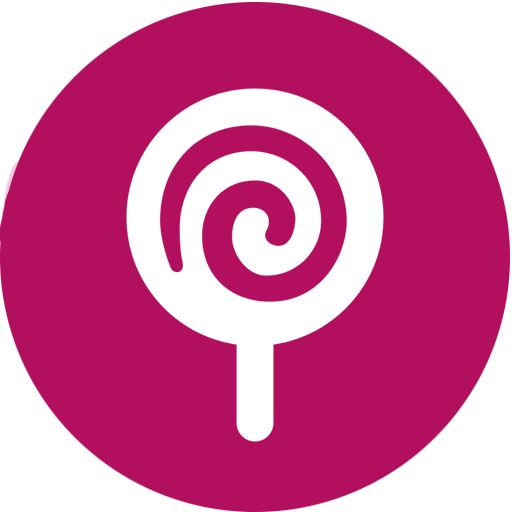 Sweet
Feels like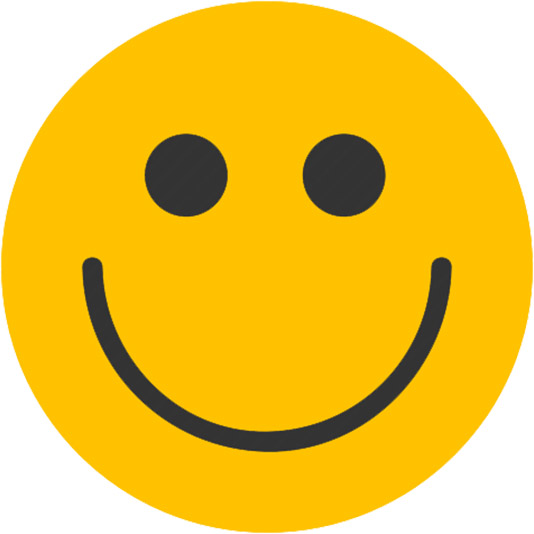 Happy
Relaxed
Uplifted
Dry mouth
Nutrients
Commented by
TheFoxFarmer
Girl Scout Cookies is one of my favourite strains, so to be able to grow this as a fem seed by RQS was a pleasure. As far as comparing to GSC, it looks, smells, tastes and grows exactly the same. I have a clone of this girl in veg so I'm looking forward to running her again but changing a couple of things. The pheno in this diary was a bit of a stretcher, but with that being said I do think I could have prevented this a bit. I'll also pinch her stems more when she's going through her stretch as I missed doing this on this girl because she kept a nice even canopy, meaning I wasn't forced to in order to even her out.

She still went on to produce some nice dense cookie nugs with beautiful colouring. Her next run in flower will be under my new 315w CMH which I'm very much looking forward to! This girl has kept her place in the Fox's Den :wolf:
I've enjoyed doing this diary, and all my others, on grow diaries and will continue to start more. If even one person has learned one thing from my presence on here, then that makes it all worth it in my opinion! From where I stand that's all we can do for each other our community.
Because I've created 4 seperate diaries with 4 different strains, I've had to calculate these by dividing the conditions by 4 (4 plants in total but only one of each strain). This is the fairest and only way to work it out properly.
I also want to thank Royal Queen Seeds for creating this partnership between us and I definitely look forward to growing more of their strains. All of which will be on Grow Diaries!

Thanks for following and happy growing! :wolf:
Smoke review