Strain

Zamnesia's Larry Bird Kush promises a specially selected pheno that is actually the Gelato 33, that has a distinctive thin-mint/cookie smell and flavor and It should reach 20+ levels of THC with ease. I smell a lot strong, sweet and tantalizing smells, but if you ask me which plants have the thin-mint cookie smell then I would say plant D and G have the most intense smell off all plants. The strain shows nice dense bud clusters along stretchy branches, sparkling with juicy resin.

This strain receives a fat 9 because it's a very nice strain. Top 3 personal favorite. This feeling is further enhanced by the great results with Green Buzz Liquids nutrient program, which I'm sure helped making also the lower popcorn buds dripping with resin. My topping was off, but that only means I can harvest even more next time. The quality is top shelf, this is how I want it always. Vaping this weed makes for thick clouds of vape with maximum taste, and everything sticks together even when emptying the vape, that's sticky!
The Outcome
What's on the scales?
Bud dry weight
What's on the scales?
Bud dry weight
What's on the scales?
Bud wet weight
What's on the scales?
Bud wet weight
Harvested
8 plants
Number of plants harvested
Light
540 watt
Total light power used
Tastes like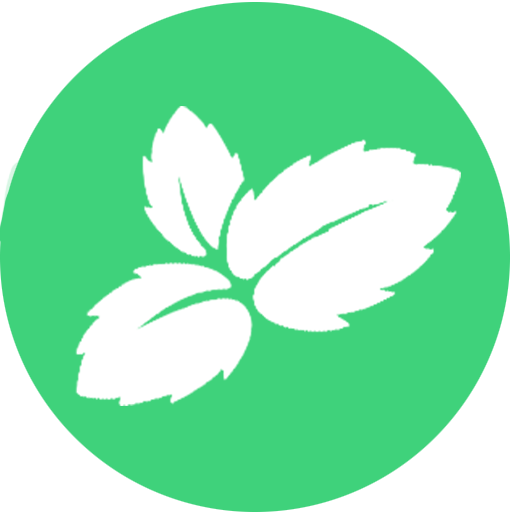 Mint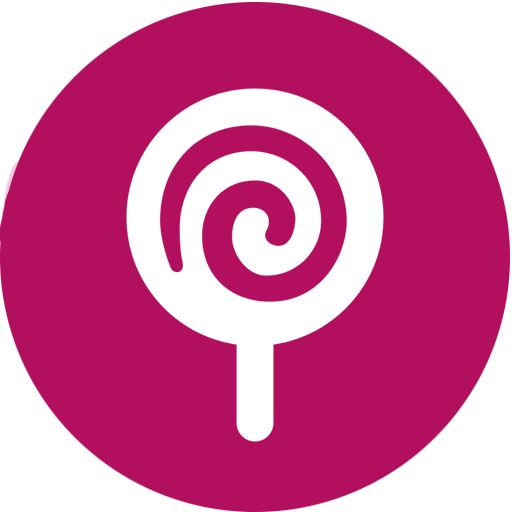 Sweet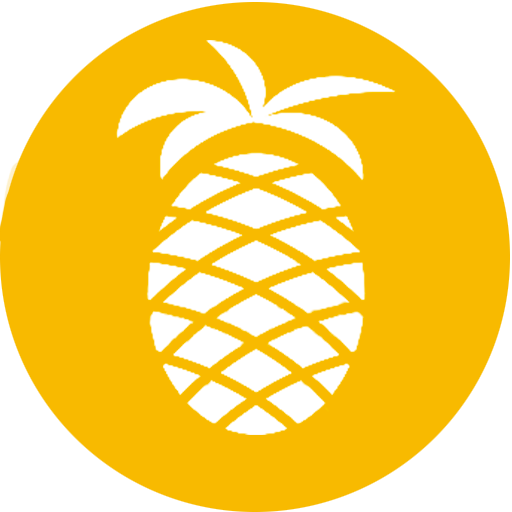 Tropical
Feels like
Relaxed
Talkative
Uplifted
Dry mouth
Nutrients
Commented by
Budcrack
Harvest took quite some time, with lots of branches to work through. Even got me in trouble with updating the other diary. But now that it's finished I'm very happy with the result. That the excellent nutrients from Green Buzz also made the lower buds so sticky means a lot because now this bud can also be vaped. When there is just not enough resin in lower buds it doesn't taste well, and you'll end up making oil or brownies from it. Here the quality is dripping of the buds!

Working with Growzyme this round was my first time using any brown-algae extract. It certainly has a positive effect on the amount of resin in the bud, only the bud itself, specifically the small size and weight, and the large amount of leaf around them, makes me prefer the regular program at this point. Also seen by the end weight, the +Gz side delivered less. But I think that only using it from switch to 12/12 like I did this round makes a difference, please read my experiences with applying it during the whole cycle with the next Gold Bar grow! The side that didn't receive Gz produced more dense and larger bud, more sugarleaf and a larger end weight.

Plant H was a bit of a strange one, at this point I have already found about 30 seeds in this pheno, the rest of the pheno's don't have any seeds. Plant A produced a lot of very fluffy buds, breaking up when trying to trim them because of the brittleness because it actually does contain a lot of resin. That's why I'd added it to the small bud's total. A and H where the bad pheno's I think.
Smoke review
Grow Questions
Budcrack
week 13
started grow question 3 years ago
The last figure shows the topping plan i'd pick for this round, but i didn't manage to grow my plants this way. Better luck next time! Only now i want to know, can anyone point me to a diary that shows a plant that actually is topped that way? Thank you very much. :smirk:
Resolved
Techniques. Defoliation
Show all Answers (1)
well , i would not hold on pictures..... in my opinion growing is to find your own style, and that is wht you did. Never seen plants trained like yours and i works... they show a great shape, have lots of flowers. and growing without issues. Get enough light etc. So i will say ... do your thing. refine your technic . And show us the results in the coming diaries
Budcrack
week 19
started grow question 3 years ago
Who can show me a plant that is topped on three different moments, each time above the previously topped sites?
Resolved
Techniques. Defoliation
Show all Answers (1)
Check out my gelat.Og grow by seedsman. This is called mainlining or manifolding and it is a process where you top and train 3 times to create 8 main stems growing of a single "manifold".