Strain
This was a treat to grow. Very happy with the result.

Got 150Grams from one plant.

UPDATE: Tested my first joint after curing for a few weeks. Smooth smoke with a berry/fruity smell.
The Outcome
What's on the scales?
Bud dry weight
What's on the scales?
Bud dry weight
Harvested
1 plant
Number of plants harvested
Light
260 watt
Total light power used
Tastes like
Berries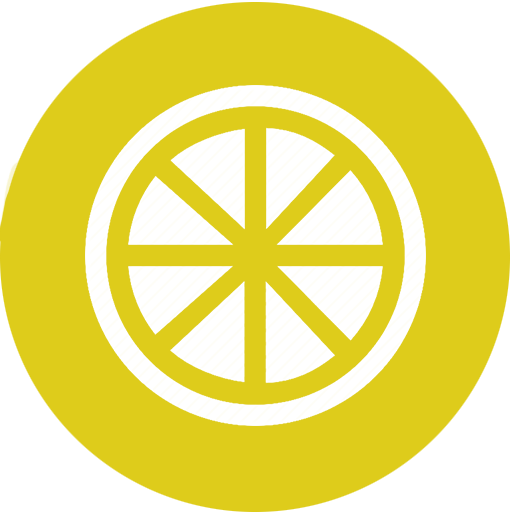 Citrus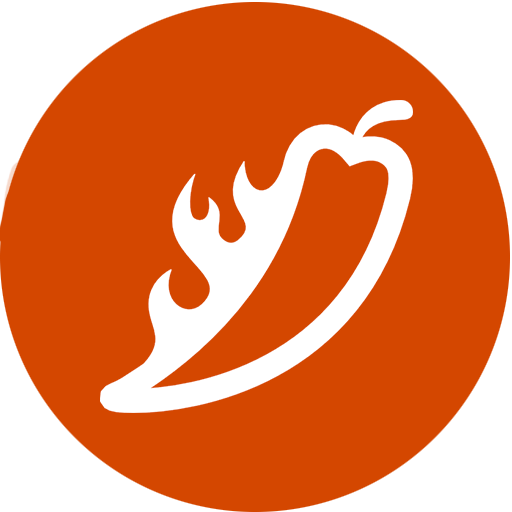 Pungent
Feels like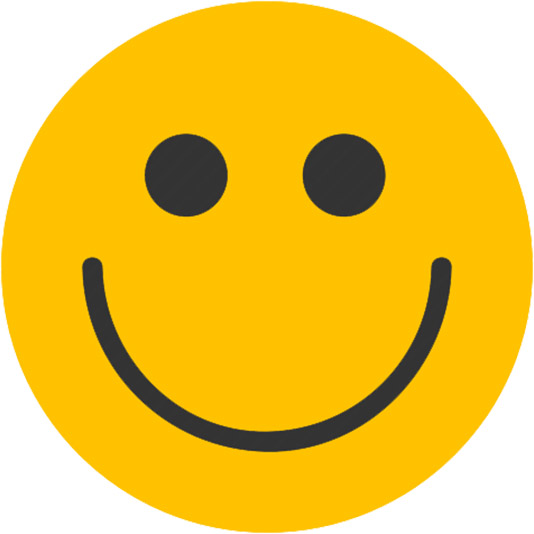 Happy
Relaxed
Dry eyes
Nutrients
Commented by
ccore

2 months ago
Overall I am very happy with this grow. I had a few issues due to being out of town for work, but she recovered nicely.

Things I learned this grow:
-Don't waste your time with autoflower runts.
-Keep a closer eye on runoff EC.

-Train early and add some Silica if you are not in soil (I broke a few branches which caused me to stop training. I then ran into a height issue in my "shorty" tent and had to reduce my lights output. Super cropping could have been an option but didn't discover that until it was too late.
-Fungas gnats become an issue late in grow. Next grow will be pre-treated with a mosquito dunk as I have read that is a good way to prevent gnats.

The rosin from BB came out very buddery and is fantastic. I'm planning on doing a bubble hash run with the trim

some donated trim from my neighbour.