Strain
This was a treat to grow. Very happy with the result.

Got 150Grams from one plant.

UPDATE: Tested my first joint after curing for a few weeks. Smooth smoke with a berry/fruity smell.
The Outcome
What's on the scales?
Bud dry weight
What's on the scales?
Bud dry weight
Harvested
1 plant
Number of plants harvested
Light
260 watt
Total light power used
Products

Blackberry
Delivery to Spain
Blackberry is one of the best autoflowering strains in their genetics, with a sweet berry taste. This is the cross of Blackberry and Purple Pakistani Kush with the qualities of Canadian ruderalis and Sativa.It blooms perfectly, covered with "snow" buds. It has a fruity and cloying aroma, with earthy notes. It's good for those who have insomnia, spasms and pain in muscules, worry and stress. After smoking you will feel a relaxation of every muscle and will sleep like a baby. The plant is small and superficially resembles indica. This strain is abundantly covered with resin. It's all about Pakistani genetics. Blackberry shows lilac and red colors during growing. It is suitable for indoor and outdoor growing, but indoor cultivation is more recommend. Ideal for growing outdoor in warm climates with stable temperatures. Expect result in 8 weeks, with proper care and at least 18 hours of light per day. Dried Blackberry has a dark purple color, and a sweet fruity aroma.
Genes
75% Indica / 25% Sativa
Tastes like
Berries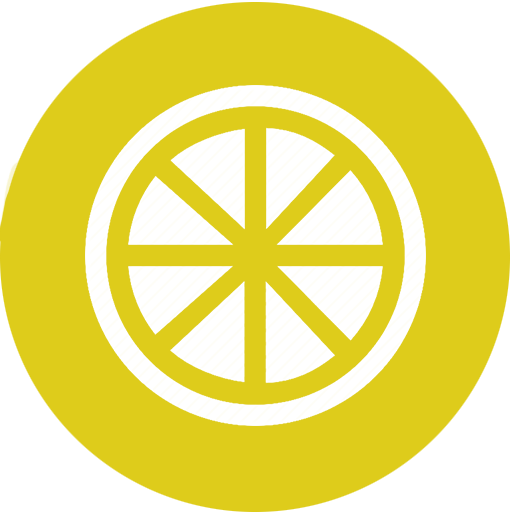 Citrus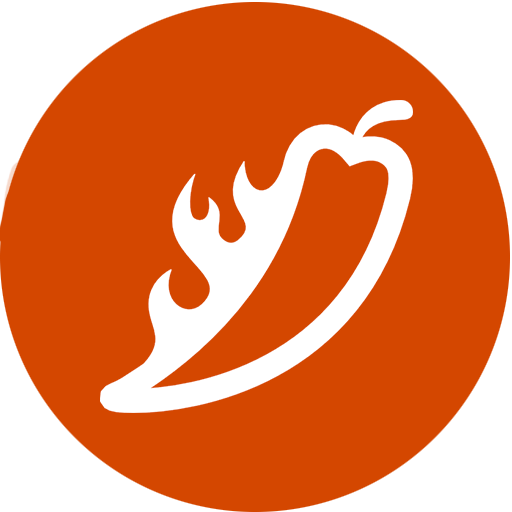 Pungent
Feels like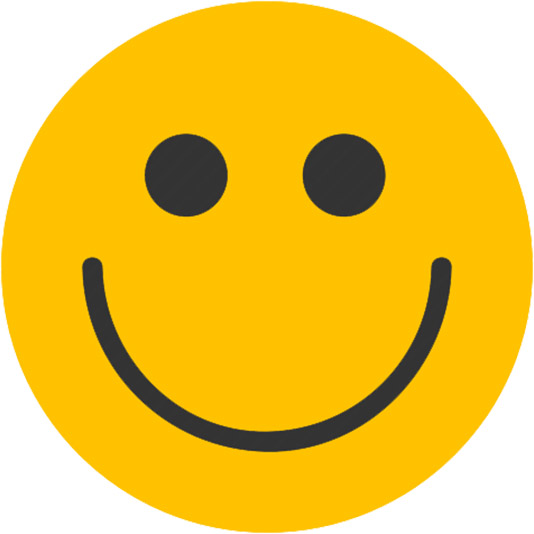 Happy
Relaxed
Dry eyes
Nutrients
Commented by
ccore

10 months ago
Overall I am very happy with this grow. I had a few issues due to being out of town for work, but she recovered nicely.

Things I learned this grow:
-Don't waste your time with autoflower runts.
-Keep a closer eye on runoff EC.

-Train early and add some Silica if you are not in soil (I broke a few branches which caused me to stop training. I then ran into a height issue in my "shorty" tent and had to reduce my lights output. Super cropping could have been an option but didn't discover that until it was too late.
-Fungas gnats become an issue late in grow. Next grow will be pre-treated with a mosquito dunk as I have read that is a good way to prevent gnats.

The rosin from BB came out very buddery and is fantastic. I'm planning on doing a bubble hash run with the trim

some donated trim from my neighbour.