Strain
Amazing flavor with excellent long lasting effects.
The Outcome
What's on the scales?
Bud dry weight
What's on the scales?
Bud dry weight
Harvested
1 plant
Number of plants harvested
Light
700 watt
Total light power used
Tastes like
Fruity
Sour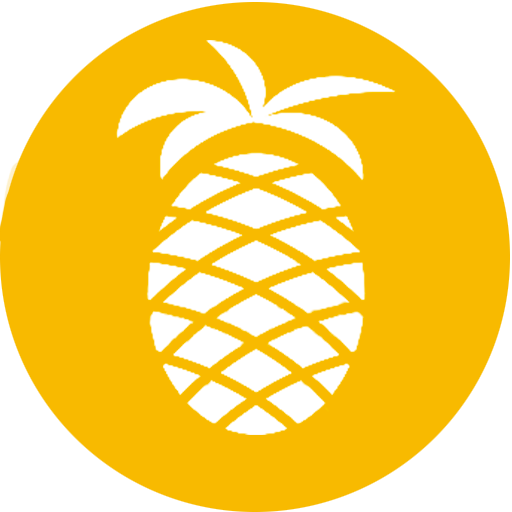 Tropical
Feels like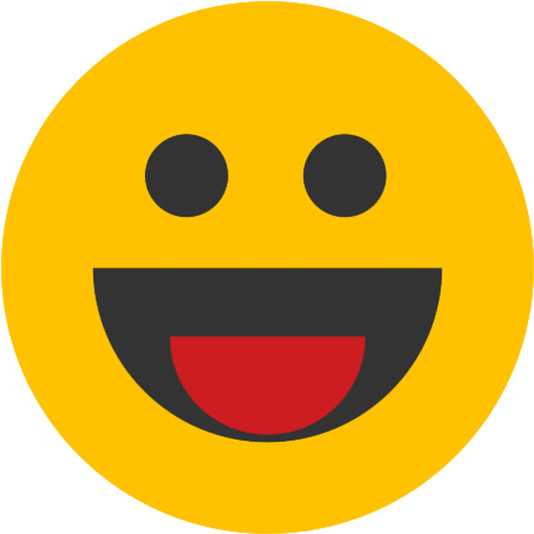 Euphoric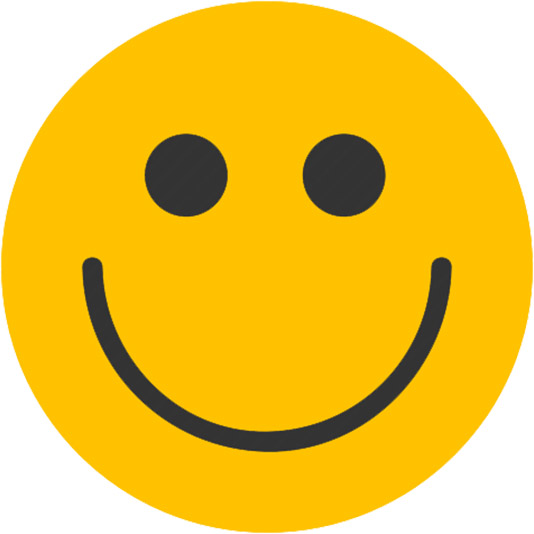 Happy
Relaxed
Dry mouth
Nutrients
Commented by
WaltDisney

2 weeks ago
Excellent plant, very strong. It was really nice to grow and LST
I did not weight branches before drying, not included above is 1/2 ounce of usable trim.
During the the grow this plant was so pungent I was afraid it would be unpleasant in flavor and it really was very harsh uncured.

Through the curing process it loses the reeking alcohol smell leaving just the fruity notes behind. Typical hybrid buds with a medium amount of trichomes. Truly a delicious strain.