Strain
End of a grow season...

Very interesting and truly beautiful phenotype of blue dream I had in this one.It grew like its bigger sister,the tree.Different than her,this one had a more classy,elegant look.Check out earlier week photos,see how elegant looking its leaves were.It was definitely snowing,so much sugar on leaves.Strong plant with the most original smell I've ever had.It smelled exactly like baby's room with lots of doritos on the ground.Upper buds had some red tint in the final phase.Now after 2 months of curing,they have a vintage odor with too much gas details,also very very spicy.Sometimes smells like bath soap.Smoke is so smooth but it tastes like carpet dust.I know these lines are weird...wish I realized that I could make some colloidal silver and get seeds off it earlier in this grow.nevermind this is a beautiful phenotype.Anyone ever get the same pheno please comment on the topic
The Outcome
What's on the scales?
Bud dry weight
What's on the scales?
Bud dry weight
Harvested
1 plant
Number of plants harvested
Light
250 watt
Total light power used
Tastes like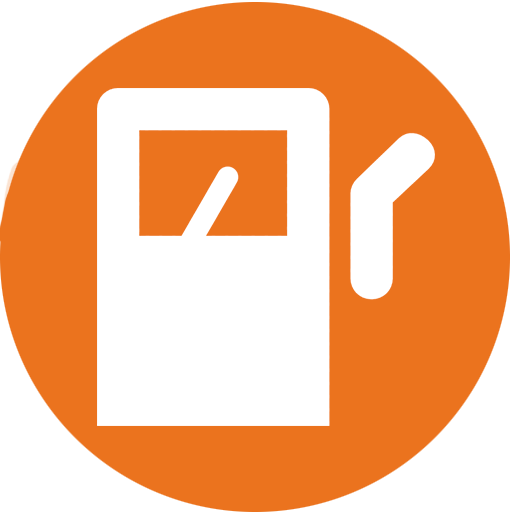 Diesel
Flowery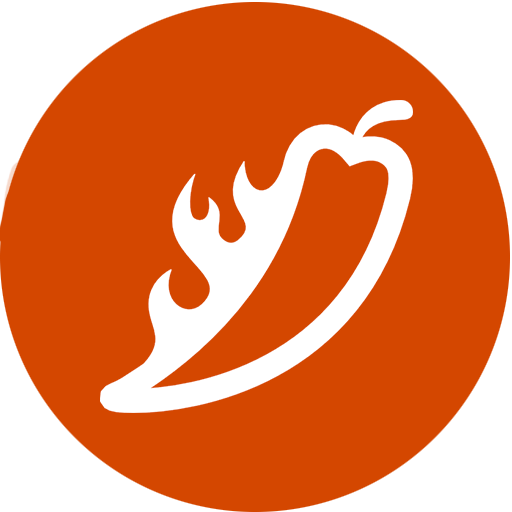 Pungent
Feels like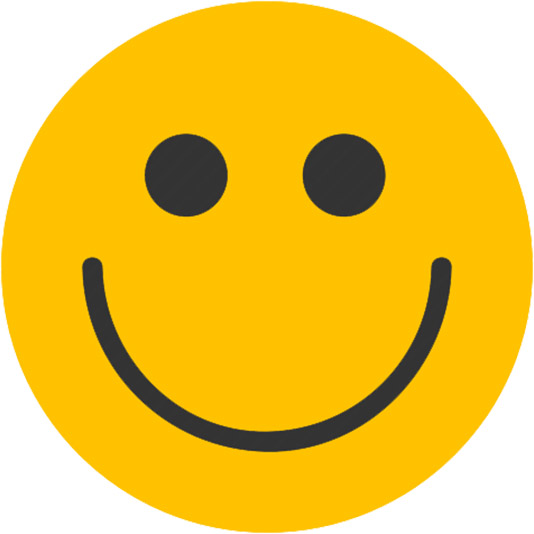 Happy
Relaxed
Uplifted
Nutrients
Commented by
HighRoller909

4 months ago
11lt pot,ended up with 151g dry buds,beautiful production.amazing phenotype. Vegged for 5 weeks at least,flowering started a bit late.let me say it flowered for 11-12 weeks

What I've learned from this grow :

-Coco is the way to go for me from now on.Better control over plants,almost immediate nutrient effects,better aeration obviously,I got springtails throughout but didn't mind.I think I can say I reached a good hydro growth rate in my first ever try. With that so called girl scout cookies auto that would definitely give at least 90-100gr (I cut it down because it wasnt flowering) , I would have over 750gr under 500w light . Now I have 650g of total dry buds. This makes 1.3gr per watt

-Separate lighting makes a great light diffusion over plants. 2 x 250w hps did well.

-It was my first time using plagron nutrients and coco medium,they were all great in my opinion and I highly recommend.

-Since I wasn't growing in a tent and window was always half open,the room had optimal CO2 levels and this made some difference(my observation)

-Going from 2ml/lt of base nutes to 3ml/lt didn't make any difference.Go easy on nutes.

-Growing is a bigger addiction for me than smoking since I started growing 2 years ago

Thanks to anyone who followed,commented,liked or stopped by this diary at least once.
Keep growing plants my buddies.
And stay tuned please,two new diaries on the way...
Grow Questions
how you doin my friends
Resolved
Leaves. Color - Red or pink
Show all Answers (4)
Clutch
answered grow question 8 months ago
Not bad friend, waiting on my Lemon Shining Silver Haze to dry :grin: