Strain
Great high, for both night and day. Really nice compact buds and big yield. Quite resistant strain, it doesn't like high humidity in the last weeks of bloom though.
The Outcome
What's on the scales?
Bud dry weight
What's on the scales?
Bud dry weight
Harvested
2 plants
Number of plants harvested
Light
250 watt
Total light power used
Tastes like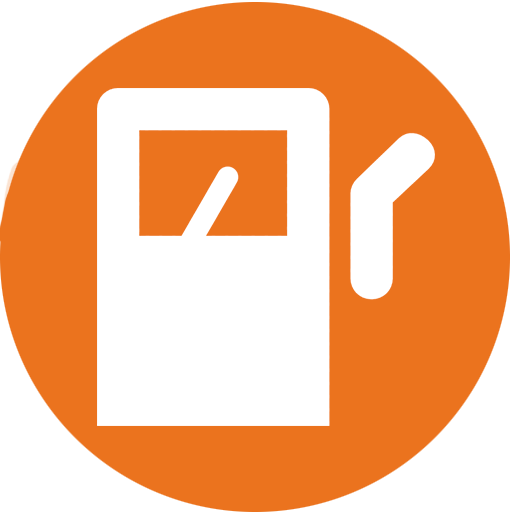 Diesel
Earthy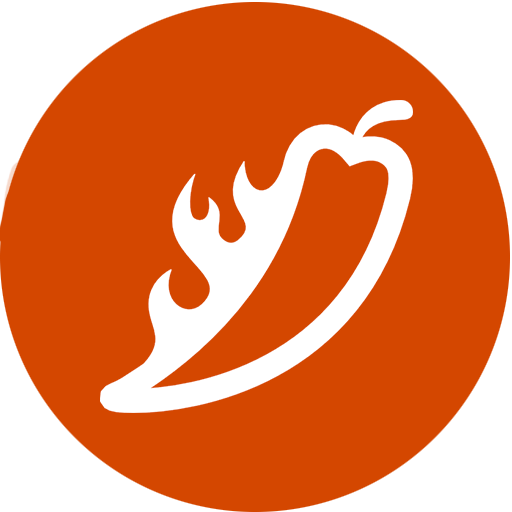 Pungent
Feels like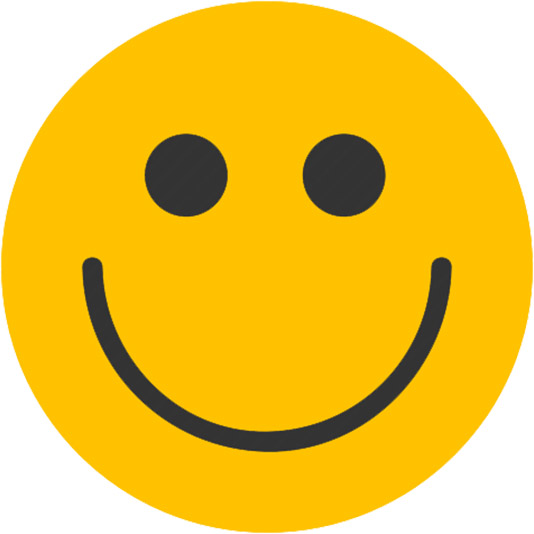 Happy
Hungry
Relaxed
Nutrients
Commented by
Green_Dream

2 months ago
This was a very easy grow I would say, I didn't have to put much effort into it. I definitely learned to water so that there is plenty of runoff, otherwise, the ppm goes crazy high, it went over 2000 at one time. The girls did well despite the small space and the high temps. One of the plants gave 45g and the other one, smallest of the four, even though it had problems at germination it still gave a suprising 25g.

Thank you for all your support out there, happy growing!
Grow Questions
Root bound
Does the root bulb looks root-bound?
Show all Answers (3)
Hello,
I think for a 2 gallon pot to make it 11 weeks of growing its a nicely developed set of roots...not root bound. I think if it were root bound the bottom of the pot would be much more dense with circling roots. Probably if it had to get pushed another month or two of growth things would look a bit questionable.
Great job on the grow. Happy puffing.:v: