Strain
This Smoothie was easy to grow. I used very little inputs, nutrient wise, and achieved a nice harvest. The three phenos were quite different. The buds turned out some very nice terpenes ( mainly myrcene, and limonene ), and overpowered my carbon filter the last two weeks. I'd give this a 9 star rating, if my grow had produced buds that were more dense, and less loose and leafy.
The trichome production was on point, very frosty buds. The smallest pheno, of the three I grew, was so resinous it almost dripped! I found this to be a powerful smoke (for an auto), very smooth and flavorful, and will use it mainly in the evening.

All three plants were kept under 16 inches tall, making this strain ideal for stealth closet grows. Well done FastBuds!!!
The Outcome
What's on the scales?
Bud dry weight
What's on the scales?
Bud dry weight
Harvested
3 plants
Number of plants harvested
Light
202 watt
Total light power used
Tastes like
Berries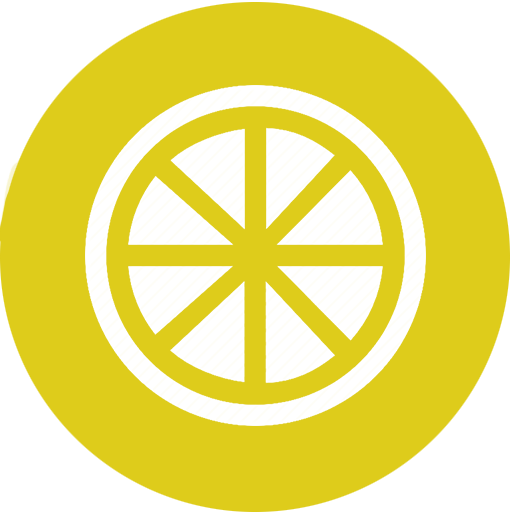 Citrus
Fruity
Feels like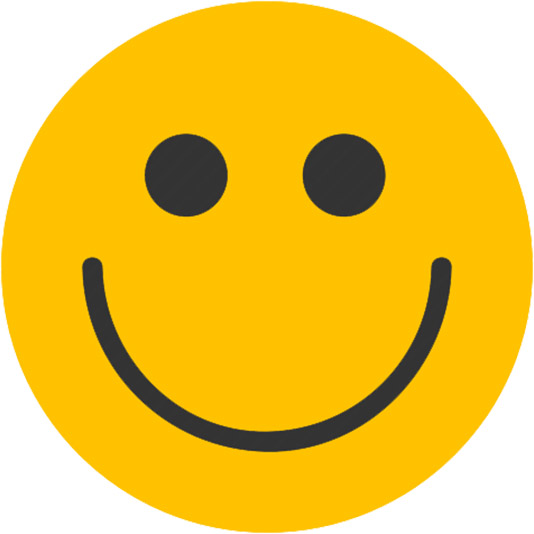 Happy
Relaxed
Uplifted
Dry eyes
Nutrients
Commented by
DeaneR

3 months ago
Wooot! I broke the 1 gram/watt barrier for the first time!!! With Auto-flowers!!!

First off, this 202W @ 120V from the wall (hence the title, "What can 2 OH 2 Do?") Spider Farmer SF2000 LED light impressed me. It has a pleasant light spectrum to view plants under, and flowers out a 2X4 ft. tent nicely. I plan to do some D.I.Y. to this light and remove the onboard LED driver, and move it outside the tent. This will allow easy access to the dimming potentiometer if needed.

This run was 24 hours light, 7 days a week. This made it real easy to stabilize my temperature and humidity values in the tent, and dial in VPD.
In the future I will run a 20 hour On/4 hour Off cycle for autos. I suspect the plants could use a rest period, and I can save some $$$ on my electricity bill.

The three gallon Air-pots worked great. All three plants in their three medias produced equal root masses. This was evident by visual inspection after harvest.
The only downside to these pots, is the fact that you have to water very slowly, otherwise, everything runs out the side holes. This is real evident with Pro-Mix when it dries out and becomes a little difficult to re-hydrate.

This grow is my first experience with Coco Coir. I like the fact that it readily takes in water like a sponge, unlike dry Pro-Mix. Coco is more forgiving to a heavy handed watering, that I am known to do. Its' properties are difficult to over water, and I like the fact that it dries quicker and allows more feeding opportunities. The Coco Coir plant produced the fastest vegetative growth. I still like Pro-Mix, for its ability to dry out much slower. This trait is helpful during those busy times of the year, and for growing in pots outdoors.

The three types of growing media, and three different pheno types, from seed, all produced basically the same results (yield wise). I am very satisfied with this run. Over 1/2 pound of easy to grow bud in 11 weeks!:grinning::grin::smiley:

Thanks to everyone who viewed, commented, or liked this diary.

Peace,
DeaneR:sunglasses: