Strain
So the Francos Lemon is very nice plant! The budz grow very chunky and fat! When dried they are hard!! Love it how it looks! I think i got the more indica dominant pheno, because it grow faster! plus I myself made mistake and only gave from the start 14h of light so she didn't have time to grow bigger in the veg mode, but still happy with what I got! Could have yielde more if i veg it normal.. And i Think the pot was to big for this small plant!
The Outcome
What's on the scales?
Bud dry weight
What's on the scales?
Bud dry weight
Harvested
1 plant
Number of plants harvested
Light
130 watt
Total light power used
Products

Franco's Lemon Cheese
Delivery to Spain
Franco's Lemon Cheese is a well balanced, sativa-dominant strain that based on the crossing between Super Lemon Haze and Exodus Cheese. The plant develops a medium-sized structure with wide and long branches that need support. It is ideal for LST and SCRoG techniques. The harvest comes after 9-11 weeks of flowering and brings impressive yields of 750gr/m2 indoors and up to 1000gr/plant outdoors. Equatorial, tropical, subtropical and temperate climates are the best for outside growing. The smoke brings unforgettable tastes of citrus and cheese and energetic, social effects. Franco's Lemon Cheese is a good remedy for pain relieve and appetite stimulation.
Genes
0% Indica / 100% Sativa
Tastes like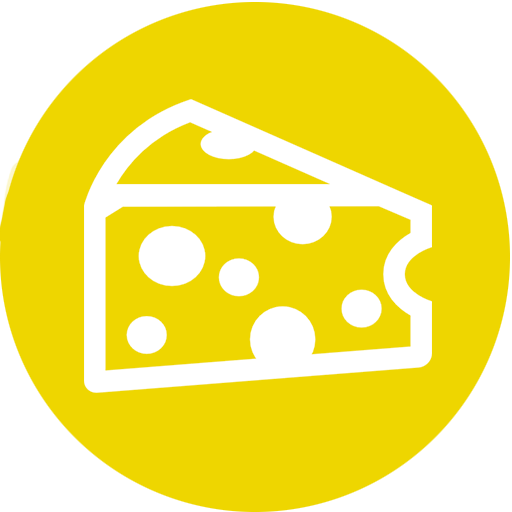 Cheese
Earthy
Flowery
Feels like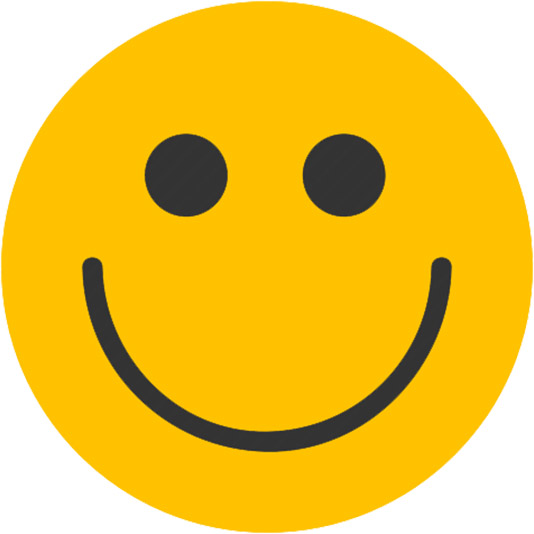 Happy
Relaxed
Uplifted
Dry mouth
Nutrients
Commented by
TheCode

4 months ago
Makes me hungry! haha But yeah Francos lemon cheese look very good! I got the indica dominat strain, the budz look amazing! Grows a little bit long I think, but what i got back for it is amazing, I think one of the best grows i Had with it, the smoke is like chees it's crazy!Ofcourse the high is like you would expect good HiGHH stooney little bit even! I Like this photo plant, but i Think i can grow faster with autoflowers lol! BUt still this one will be at the top of my strain choice! Good Job GHS .
Grow Questions
TheCode
week 12
started grow question 5 months ago
Some leaves showing yellowing.
My grow Famylican you diagnose why the F my leaves are looking like it the last pictures!Maybe isit Magnesium Deficiency?Or Potassium Deficiency?But I think it's more like a pH Fluctuations because i have reservoir with dripping system and the ph drifts and i adjust.When harvest?
Resolved
Buds. Other
Leaves. Color - Yellow
Plant. Other
Show all Answers (3)
OGgrows
answered grow question 5 months ago
Hi @TheCode by the yellowing between the veins of the leaves it seems to me to be lack of nitrogen. Plants consume a lot of nitrogen in the first weeks of flowering as they stretch. it seems to me that you cut a good dose of nitrogen too early, at this stage it is not worth correcting to not affect the taste of the buds. by the appearance of the trichomes it seems to me that 2 weeks maximum and the plant is ready for harvest. good luck mate :+1:
TheCode
week 14
started grow question 5 months ago
Bujaka Bujaka
:point_right:Hey grow homeys, IF I harvest this plant and after that I reveg it and take a clone to save the pheno for myself!! Is it even possible or to late?:point_left:
Show all Answers (3)
Hey friend,
This is completely do-able. Just be sure to leave some leaves on the plant so that it can reveg. I only would recommend doing it 1 time, so get all the clones you need once it's grown new branches. Also if you can try your very best to maintain a consistent and comfortable atmosphere and growing environment you'll have better success, but also less risk of negative effects or traits coming in.
Good luck. Great job on this current plant.:v: