Strain

This is afternoon/nightime for most. Great, relaxing stone eventually subsiding into naptime.
The Outcome
What's on the scales?
Bud dry weight
What's on the scales?
Bud dry weight
Harvested
1 plant
Number of plants harvested
Light
1650 watt
Total light power used
Tastes like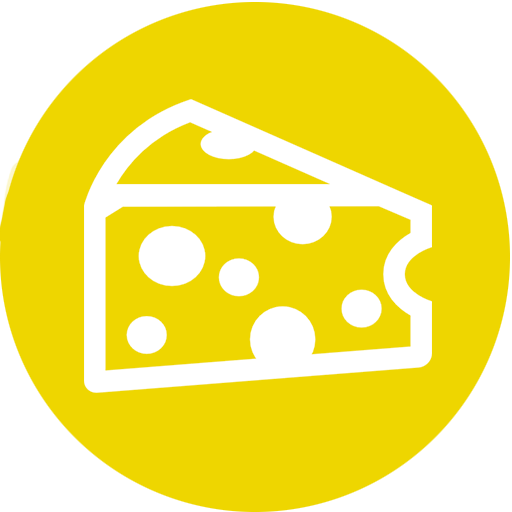 Cheese
Earthy
Woody
Feels like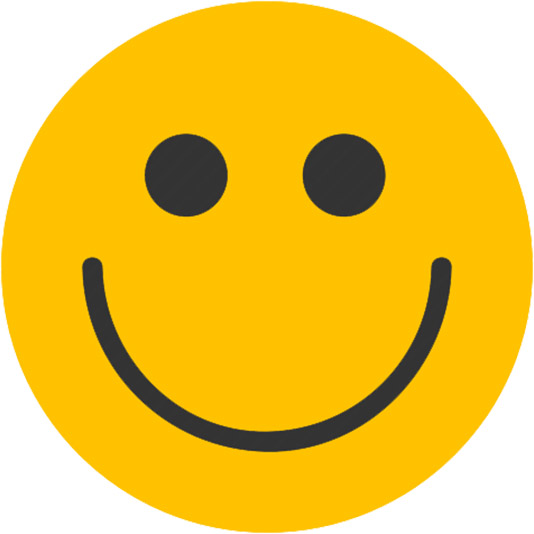 Happy
Relaxed
Sleepy
Dry mouth
Nutrients
Lights
Commented by
OKushoma
Not too much to say about this one. It's like Northern Lights with an earthiness and no sweetness. Much like a cheap cigar minus the bitter. This particular pheno is the smallest I've grown structurally. It started off great and then just fizzled out at the start of flowering. Stretched 2 or 3 inches then nothing. In the end I only harvested about 3 quarter ounces. A total waste of a 5 Gallon pot/space. Should have been put in the corner in a 2 or 3 at the largest.

Smell while growing was fantastic. Floral, pungent, sweet, musky - very Cheesy. WHERE is the Haze, peops?? Other than whimsical bud structure there is almost no Haze presence: not the high, not the smell, not the taste. I love my SPICY, Haze, but this seed lacked it totally. Maybe I'll have luck with the other 2. Not really much cheese flavor, either.

Stone is excellent! Very potent little Auto, which is why I even bothered with a 6. Something that smells that DANK while growing it should at least have some dankness to the final cured product - this one turned out bland. I feel like I just stumbled across one of those few seeds that put out a weak, inferior pheno. I do believe this strain has great potential, though. Not my fave Mephisto strain (LOVE Sour Stomper). Much luck growing it!

P.S. Let her go past the recommended 80! These doubled up during the second swell and would have otherwise been extremely thin buds.
Many, many Triches on this strain.
Smoke review