Strain
Nice balance of sativa indica! Makes me feel happy and social, cant stop talking:grin: but if you smoke a lot you will get hit by a hamer :zzz:
The Outcome
What's on the scales?
Bud dry weight
What's on the scales?
Bud dry weight
Harvested
1 plant
Number of plants harvested
Light
240 watt
Total light power used
Tastes like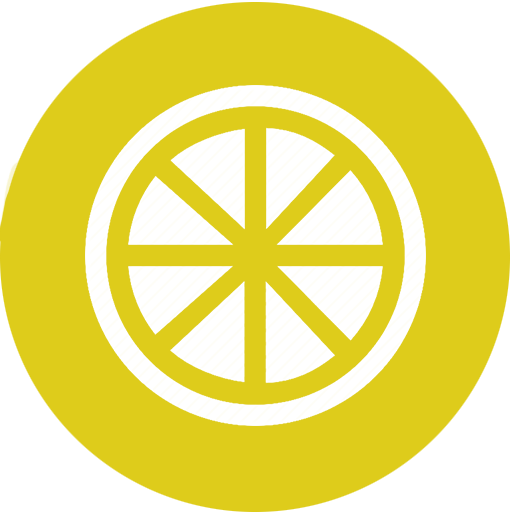 Citrus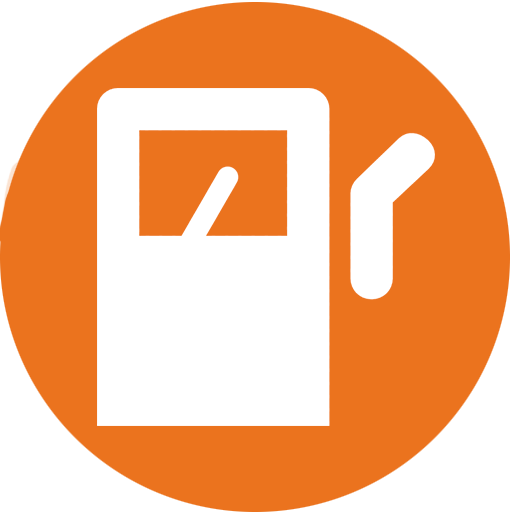 Diesel
Earthy
Feels like
Giggly
Hungry
Talkative
Dry mouth
Commented by
GardenOfHerbs

3 years ago
-Yield is more than expected because the lights are at 2m and she is only 65cm, so basicly way to high. The light are at that height because of the 2 big monsters that are still in the tent
- when trimming there was a dominant cat piss smell.

-Now 10 days later the smell and taste is very sweet fruity and pungent
- cant wait for the cure!
- munchies! I eat every damn thing i could find!