Strain

The Blue Mammoth grew very nicely. This is the last plant that I grew with no training at all, except for some light defoliation during flowering. Produced 3oz dried weed. It gives a nice happy but mellow high, tastes like good weed, but nothing too unique in the taste department, kind of average tasting.
The Outcome
What's on the scales?
Bud dry weight
What's on the scales?
Bud dry weight
What's on the scales?
Bud wet weight
What's on the scales?
Bud wet weight
Harvested
1 plant
Number of plants harvested
Light
600 watt
Total light power used
Tastes like
Earthy
Flowery
Feels like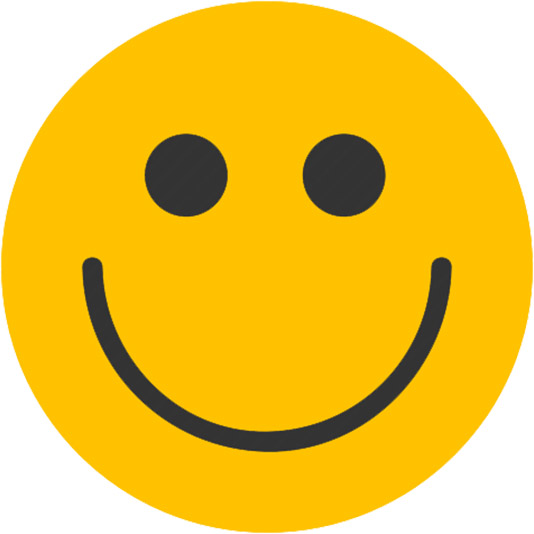 Happy
Relaxed
Uplifted
Dry mouth
Commented by
DudeGrowsWeed
She grew for 3 full months when harvesting. She produced the most amount of weed of any plant so far. I think I may have harvested a little early and I know she dried out too quickly (3 days). Maybe that's why the taste is just average. But that's not going to stop me from smoking the shit out of this plant!:sunglasses: (I'll add some pics of the dried buds soon)
Update...
After allowing her to cure for another week she tastes and smells even better, and gets me high as hell!!! :+1: The taste is difficult to describe other than she tastes like good mary jane, very good mary jane actually. She does not have a minty, sweet, citrus, etc. taste, but tastes good as she is. The high is happy and relaxed and comes on pretty quickly, does not last too long, but not too short either. Overall Blue Mammoth is very good. I upgraded her to 8 stars.
Smoke review