Strain
This strain was not the easiest one to grow but also it was not too hard to keep them alive and healthy. Unfortunately I didn´t found the best way to treat them right for better results.

But as I am still a beginner with this strain I am happy with the result. About 100g out of 2 Plants is more than I expected to get. Will do another grow with this strain and give them a better training, I am sure there is much more potential when everything is done right.

The smell is really great, a nice combination of fruity smell with gasoline undertone. Great to smoke after 6 weeks of curing.

The trim and sugar leaves got me a good amount to work with for making some bubble bag hash.

This seems to be a really nice strain for hybrid-lovers who want to smoke a gassy and fruity strain for daytime and nighttime use.
The Outcome
What's on the scales?
Bud dry weight
What's on the scales?
Bud dry weight
What's on the scales?
Bud wet weight
What's on the scales?
Bud wet weight
Harvested
2 plants
Number of plants harvested
Light
300 watt
Total light power used
Tastes like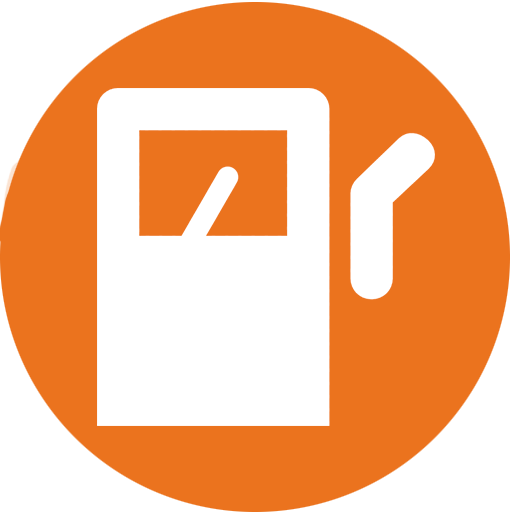 Diesel
Sour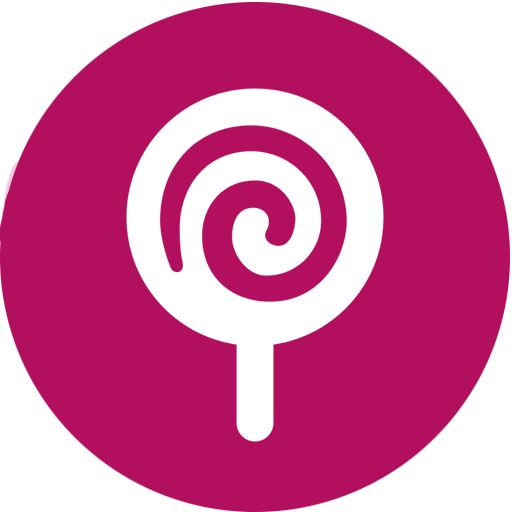 Sweet
Feels like
Creative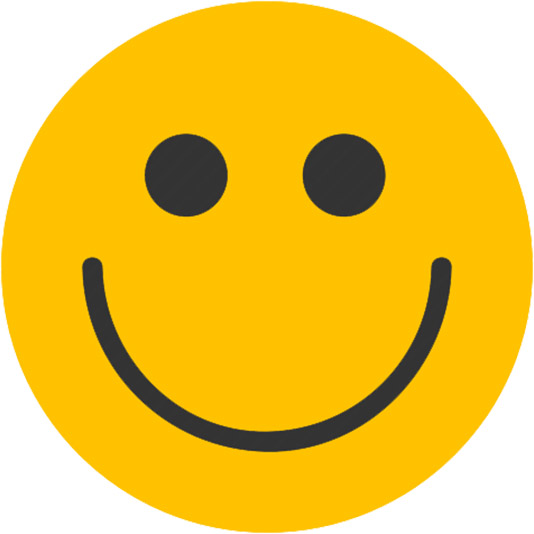 Happy
Relaxed
Dry mouth
Nutrients
Lights
Tents
Commented by
MarcXL

6 months ago
Harvest was a sticky mess, so much trichomes everywhere. Had to cut out lots of sugar leaves, that will give some nice bubble hash.
So this took some time until it was done but the result was worth the work. All buds are thight, firm and sticky. Smell is great.
Bud / leaf ratio was ok, not too much work when manicuring the harvest.