Strain
Sprout to harvest in 73 days! Very resilient to my noob mistakes. Had low temps for most of flowering which brought out the colors. And it stinks beautifully, so beware, she's a pungent one!
The Outcome
What's on the scales?
Bud dry weight
What's on the scales?
Bud dry weight
Harvested
1 plant
Number of plants harvested
Light
55 watt
Total light power used
Tastes like
Pine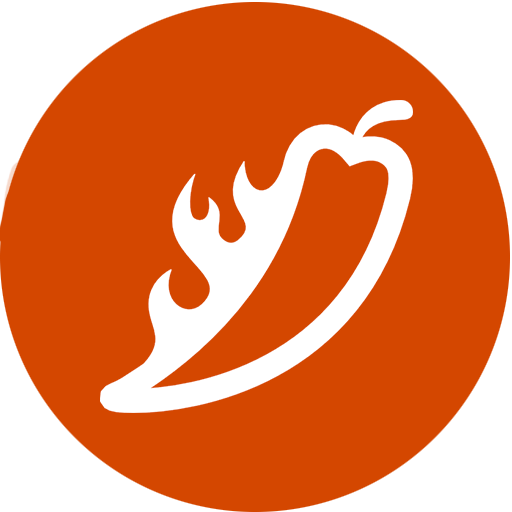 Pungent
Woody
Feels like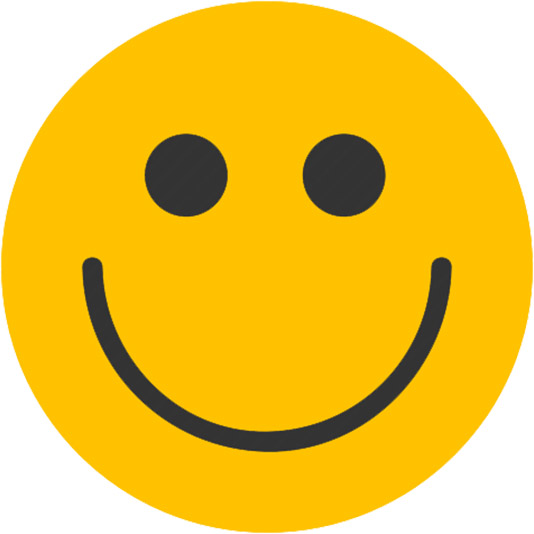 Happy
Hungry
Relaxed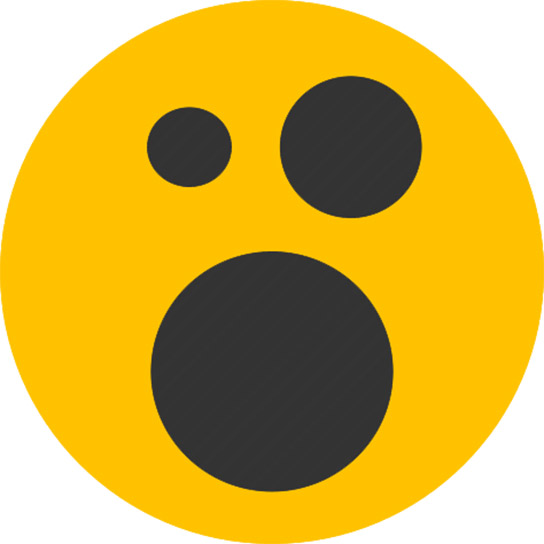 Paranoia
Nutrients
Commented by
Metalhead_Literally

3 years ago
For my first grow, it was definitely a great learning experience. Made a lot of rookie mistakes and had trouble dialing in the environment. However, all that being said, it looks and smells amazing. I'm waiting for it to cure at least a few weeks before sampling it so I can't comment on the taste or effects. Its a tiny yield but it'll be plenty for me. Quality over quantity. Plus I did trim it pretty thoroughly, so I have a good amount of sugar leaves and baby buds to make some canna oil or butter with.

But I had a ton of fun growing and am hooked. And using Growdiaries made it even better, I love having a community to share my excitement with!

status update: Got impatient and sampled after just a week of curing. But holy shit this took me to the moon! Admittedly, it was also my first time smoking in almost 8 years, but man I got high as hell! It's very much a cerebral high, I almost feel like I was on autopilot at times, watching myself do stuff functionally while mentally not being sure how. And a good couch lock that was relaxing and some munchies too. But my wife, who is always prone to paranoia when smoking anyways, did get some of that unfortunately, but not as bad as she has in the past.

Flavor wise, it was very pine-y. I wonder how that will change once it cures completely. All in all, it was one of the highest I've ever been, and off of my own frigging grow! Really a pretty awesome feeling!