Strain

The Outcome
What's on the scales?
Bud dry weight
What's on the scales?
Bud dry weight
Harvested
1 plant
Number of plants harvested
Light
100 watt
Total light power used
Tastes like
Earthy
Flowery
Woody
Feels like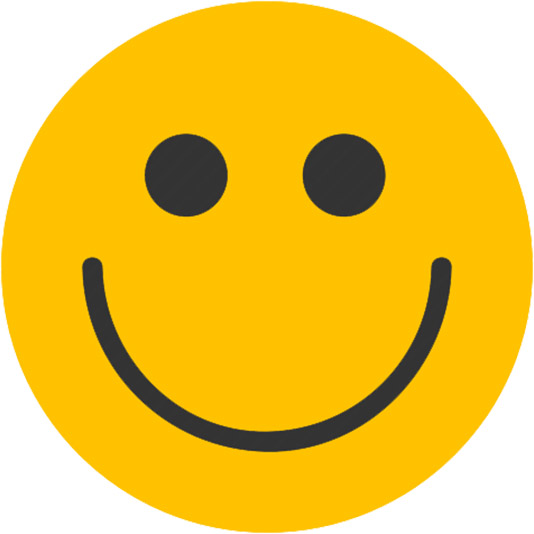 Happy
Relaxed
Talkative
Nutrients
Lights
Commented by
rockbo47
Really disappointed with this harvest in every way sadly. The dry weight was less than expected, not by too much, but I thought I might get close to 2 oz when I was looking at the buds on the plant.

The quality of the buds is very poor, even the largest cola is very airy/larfy and it has dried poorly though I think what has happened is that my dehumidifier was blowing air directly onto the buds or as good as which has speed dried the buds. I say this because the OG Kush is completely different in quality and this was no where near the dehumidifier. I think that the air flow from the dehumidifier was reflecting off the tent wall (I had the dehumidifier facing the tent wall) and speed drying the Amnesia buds as the buds are brittle, almost flaky, and they have almost no smell. Interestingly though, the smell from the OG is what I could smell in the tent throughout the flowering stage of growth and so I don't think I've ever actually smelt the Amnesia meaning it could just be that this strain is poor genetically (I received x3 Amnesia freebies from Seedsman). When I first jarred the buds the RH stabilized around 53% which further indicates that they have been speed dried. The RH did not increase after 24-30 hours in the jars and so I placed the buds in a ziplock bag with a moist paper towel for 120mins. After placing the buds back in the jars the RH stabilized at around 63% however the bud quality, smell and taste has not improved after curing for a week.

The taste is not nice at all, there are no discernible flavors. It tastes like bad weed which confirms to me that I have fucked up somewhere and considering how well the grow went I can only conclude that the buds have been speed dried by my dehumidifier. This would explain the poor quality and lack of taste or smell.
Smoke review
Grow Questions