Strain

A surprising result in the end for my Fat Banana. Although her top buds didn't grow as fat as some strains, her lower buds were still thick, extremely dense and heavily stacked. She's a very frosty girl with a great bud to leaf ratio, which saves a lot of time when trimming! Be careful of her stretch as she gets very tall but still maintains tight node spacing. A subtle smell throughout flower but loud when the jar is cracked after a cure, this girl has a great high to her and is also good for back pain. She has a unique tropical taste with a slight hint of banana peel :banana:
The Outcome
What's on the scales?
Bud dry weight
What's on the scales?
Bud dry weight
Harvested
1 plant
Number of plants harvested
Light
315 watt
Total light power used
Tastes like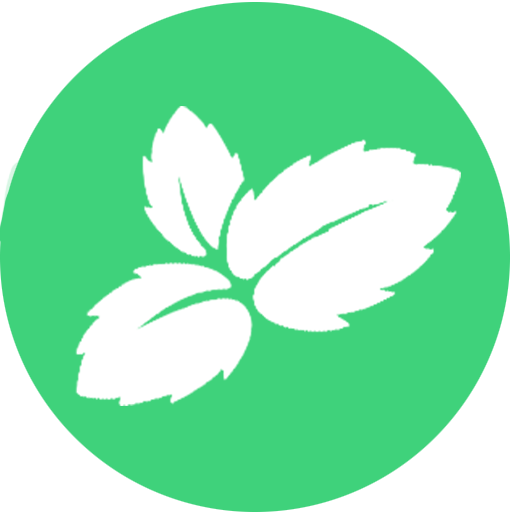 Mint
Pine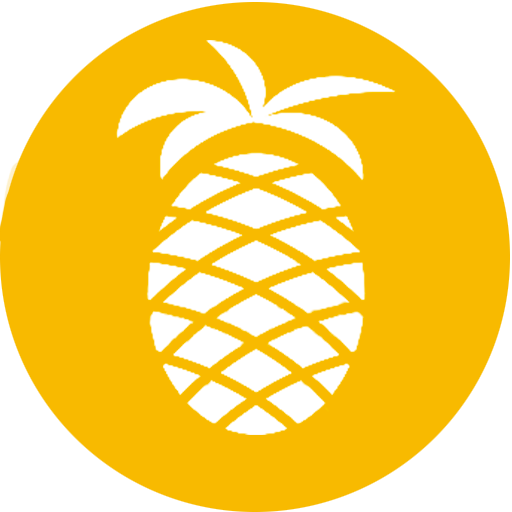 Tropical
Feels like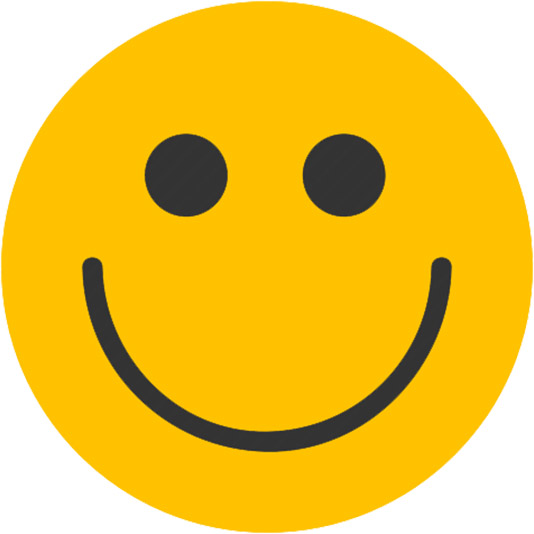 Happy
Relaxed
Sleepy
Dry mouth
Nutrients
Commented by
TheFoxFarmer
Thanks once again to RQS for sending me this girl. She's not the most fruity smoke, but more of a pine with a unique tropical/banana peel to it. A nice strain for the cannasseur, and one I'm really enjoying, especially for my back. Thank you to everyone who follows, likes, comments and supports in any way. In means a lot and keeps the passion to grow and continue uploading content on here and IG.

Because I have 4 seperate plants/strains in one tent, under one light, I've had to calculate these by dividing the conditions by 4 (4 plants in total sharing same conditions). This is the fairest and only way to work it out on average as a full tent.

Happy growing! :wolf:
Smoke review