Strain

These were just some seeds I got from my outdoor harvest last year. I have no idea what they were, but the 3 grew differently from each other and appeared to be sativa-dominant.

These are grown for bulk material that I use to make my own edibles/tinctures/oils.
The Outcome
What's on the scales?
Bud dry weight
What's on the scales?
Bud dry weight
Harvested
3 plants
Number of plants harvested
Light
500 watt
Total light power used
Tastes like
Flowery
Fruity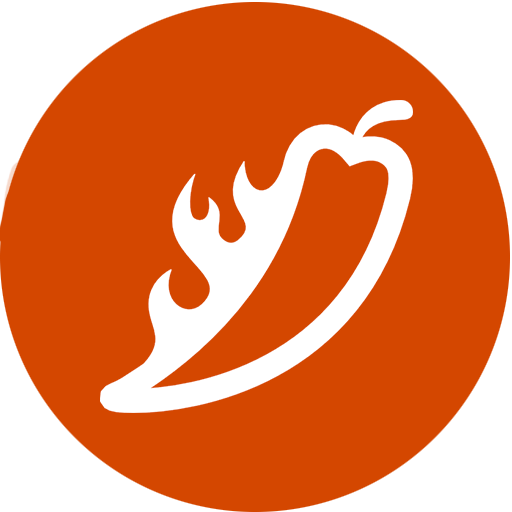 Pungent
Feels like
Creative
Energetic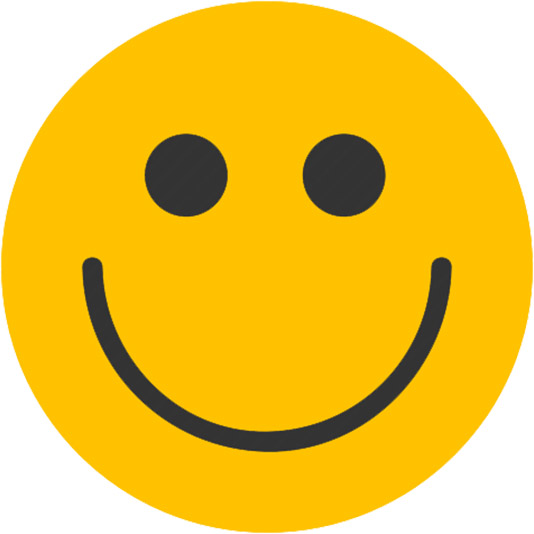 Happy
Dry mouth
Insomnia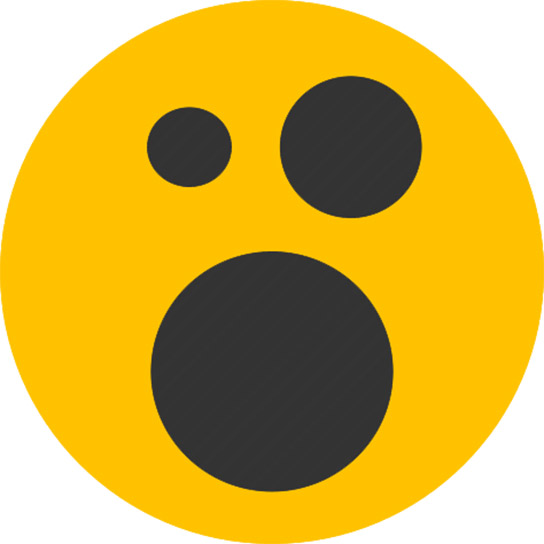 Paranoia
Nutrients
Lights
Tents
Commented by
Brussell13
The final weight includes 37g of trim from the GDP & Northern Lights plants (I mixed all the trim together so counted it here).

I grow plants like this to use for ingestibles. The seeds come from outdoor harvests, so they are free and I don't give these much attention.

Effect is more mild due to early harvest but I enjoy it.