Strain

Completely a low-maintenance grow by all means possible. Next time I will allow the plants to stay vertical, but these two plants have me full of respect for the Breeders of this Maui Wowie profile and Autoflowers in general.
The Outcome
What's on the scales?
Bud dry weight
What's on the scales?
Bud dry weight
What's on the scales?
Bud wet weight
What's on the scales?
Bud wet weight
Harvested
2 plants
Number of plants harvested
Light
1215 watt
Total light power used
Tastes like
Berries
Fruity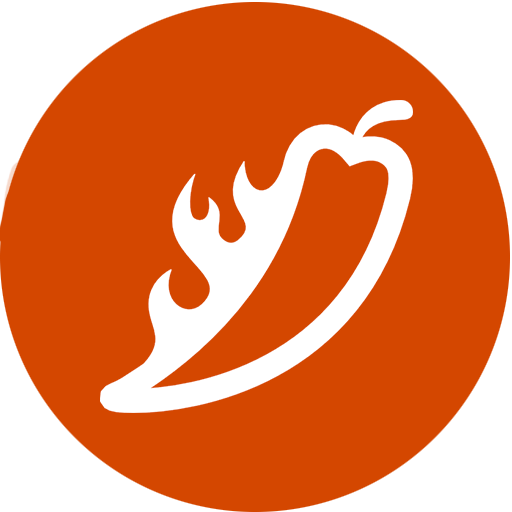 Pungent
Feels like
Creative
Energetic
Talkative
Nutrients
Lights
Commented by
1Right_Angle
April 14
Everything has gone as planned and beyond.
A proper drying of ~ 5 days is planned and a good cure is intended for a month anyway. Taste test next week! An easy outing that is for sure. "And I still have 4 more seeds!!!!!"

16th, two days after hanging, the little suckers seem to be loosing quite a bit of mass... sooo we will see where its headed, still very moist

17th,
- branches posing no resistance to bending yet
- inspected the plants this afternoon, and further chopped them into smaller pieces.
- combined weight has dropped down to 78 grams after 80 hours in the dark (from 338gr)
**** smoked some "shake" and had a wonderful surprise. Mild flavour if any, beautiful smell, easy smoke with a great vibrant buzz.... Already !!!

Be back in a few days with pre-jarring results...

Apr 18th,

- upon inspecting the root ball I found that the two plants had developed an interwoven root system that commanded a big section of the 15 gallon root ball

Apr 19th

- day 5 since the harvest finds me with branches that snap and the harvest has been cleaned-up & sealed in containers to start the cure. (w/ a 62% Boost in each container) A week of multi-burps is planned
- as this is my 1st Auto, I'm impressed by every aspect of this plant. The one area I am unsure of, and I'm not greedy, but I'm wondering if 2oz is really a satisfactory yield from a pair of Autos.
I know there will be changes to my future grows and watching specific categories for sure to find more efficient efforts. Like Establishing broad root networks, creating a great Soil environment and of course finding the right grow conditions for the right plant(s).
It's a learning game and we will be doing this again real soon

- Nice work Beaver Seeds
Grow Questions
Do we need intermediate Transplants?
When planting seeds directly to soil, Is it necessary to re-pot them into medium-sized containers... or does it make any sense to go directly to larger, final pot?
Resolved
Germination. Substrate
Show all Answers (2)
With autos I think it's best to go straight from your starter pot into your final chosen pot size. Potting up multiple times is better suited to normal photoperiod type plants.
The reason for this is minimal transplant shock slowing growth and not inhibiting its root growth.
Happy growing buddy:+1: