Strain

Since this is my first time growing, I don't have much to compare it to. But what I can say is that the success of this grow is almost solely attributed to the Grow Diary platform. I was able to see how certain factors/techniques yield different results, how to manage/avoid difficulties, what problems to avoid, and how to resolve problems. I've recommended this platform to all my friends and neighbours that are new to growing since it makes the process a hundred times more easier and enjoyable.
The Outcome
What's on the scales?
Bud dry weight
What's on the scales?
Bud dry weight
What's on the scales?
Bud wet weight
What's on the scales?
Bud wet weight
Harvested
1 plant
Number of plants harvested
Tastes like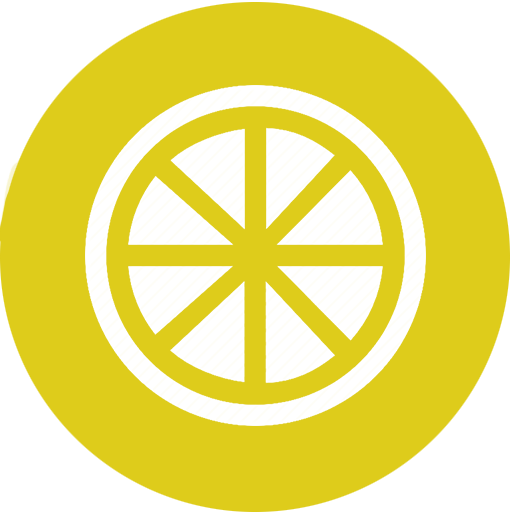 Citrus
Earthy
Herbs
Feels like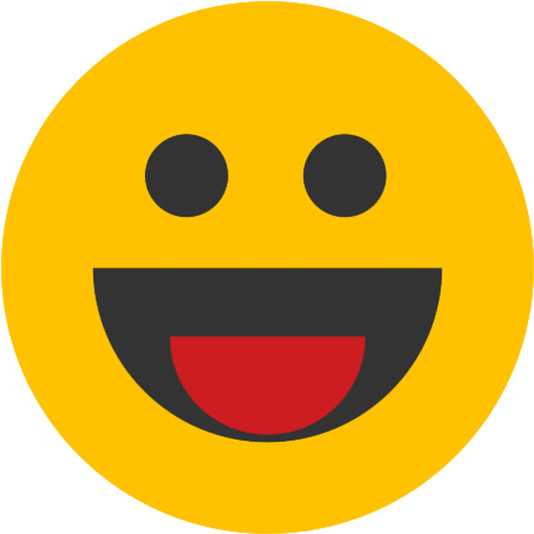 Euphoric
Hungry
Relaxed
Dry mouth
Nutrients
Commented by
Ontario
The last few weeks of the grow I encountered some unavoidable difficulties such as extremely humid weather, lots of rain, and overcast. This was resulted in some bud rot which was unfortunate, but it happens. Overall I learned a lot throughout the process and I'm super happy with the outcome. The LST at the beginning was a bit nerve racking since I wasn't entirely sure how to manipulate the plant -- I only learned this by looking at what others were doing on the Grow Diary platform and having all my questions answered. Had I not done this LST/topping technique it probably would have grown so tall that it wouldn't have been ideal for the backyard, neighbours could already smell it, but the fact I had basically turned it into a bush prevented them from really seeing it. Overall I think it went great and looking forward to the next one! Thanks GD.
Grow Questions
Ontario
week 2
started grow question 5 years ago
Any idea why the leaves are curling inwards like they are in the last two photos? Is this because it's too hot, or am I giving it too much water? Should my fan be blowing on the plant itself, or the 150-watt light? Thanks.
Show all Answers (7)
With the heat we got in Ontario it is just that. Too much light and heat. Try finding some shade for them. That said its all cool and rainy so you should be good. I wouldnt worry too much (mine are doing the same).