Strain

Buds were nice and thick would have been bigger but I had light stress for about a week and fixed it but all has turned out great so far just need to smoke when fully cured
The Outcome
What's on the scales?
Bud dry weight
What's on the scales?
Bud dry weight
What's on the scales?
Bud wet weight
What's on the scales?
Bud wet weight
Harvested
3 plants
Number of plants harvested
Light
300 watt
Total light power used
Tastes like
Berries
Flowery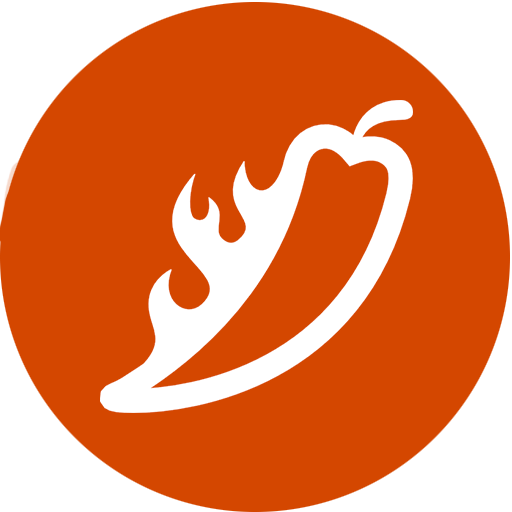 Pungent
Feels like
Creative
Energetic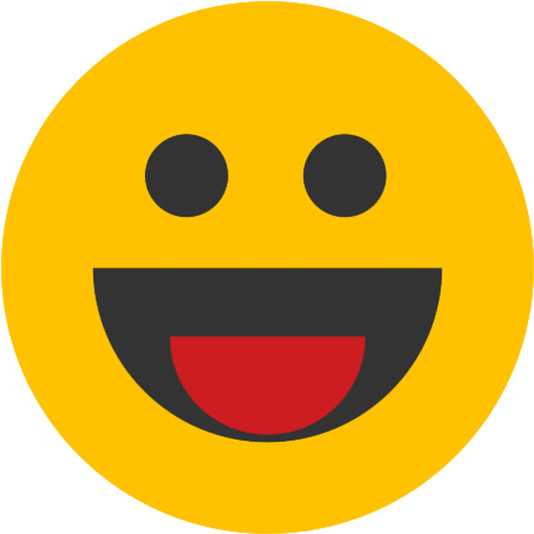 Euphoric
Dry mouth
Anxiety
Pain
Stress
Nutrients
Lights
Tents
Commented by
Bigdreams
I enjoyed growing blue dreams I will do this again. Next time I won't have light burn it hurt my harvest a bit I should have had more next time a bit more training and just two plants in a 2x4 I think I will yield even more I cannot wait to smoke resin from scissors was great even taste great. I thank everyone with all your posts and help. Total 8 weeks flower then 24 hour darkness then I harvested, I did a wet trim with gloves of course I liked how all turned out dried for for full days humidity was around 55 to 50 whole time temp 70 to 74.
Smoke review
This was an organic grow in fox farm soil, grew 3 plants two of the pheno types were similar and one a bit different, the one had purple in the buds and a bit more of the berry taste with the high lasting longer than the other two. Overall the high is great from all 3 but the one with the purple is a bit better. I feel I over exceeded my expectations of my first indoor tent grow and dry and cure.
Grow Questions
Bigdreams
week 7
started grow question 4 months ago
Start of flowering nutrients what to use blue dreams like high nitrogen during flower
Blue dreams flowering what nutrients do I need now in 7 days I'm starting flowering. I been using fox farm nutrients big bloom and grow big molasses and liquid seaweed. Blue dreams likes nitrogen from what I have read. So do I use their tigerbloom now or somethin else and calmag
Personally I like to taper the nitrogen over the course of the first three weeks of flower. After buds start developing, the plant will of course use less nitrogen.

My two cents would to be continue feeding normally until day 7 after the flip (14 days from now, if you flip in 7 days) and then start tapering the nitrogen and keep a close eye on her reaction.
Based on some of the clawing—- I would cut back on the nitrogen! Switch to a bloom nutrient. Sounds like what you are doing will work for flower! Plant looks good! :v::skin-tone-2::green_heart::herb::dash:
Roberts
answered grow question 4 months ago
You want to reduce your nitrogen in flowering. it actually inhibits bud development in all cannabis.