Strain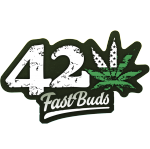 Girl Scout Cookies came out fantastic! Both plants yielded almost identical 44 grams which is a bit less than I thought but under the circumstances I'm pretty happy. The buds cane out great, they are very dense and frosty. High is strong with these girls so I would say nighttime smoke as it is pretty heavy. Really pleased with these will grow them again soon! Next time will hopefully get bigger plants/yield and avoid all the heat/pest issues as well. For as imperfect as this grow was they performed absolutely great!!
The Outcome
What's on the scales?
Bud dry weight
What's on the scales?
Bud dry weight
Harvested
2 plants
Number of plants harvested
Light
250 watt
Total light power used
Tastes like
Flowery
Herbs
Feels like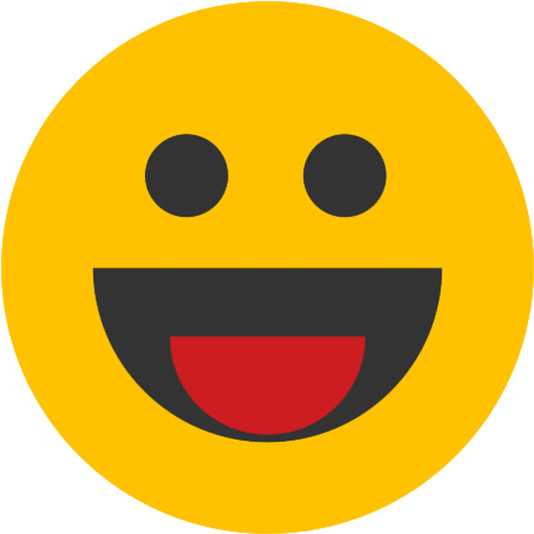 Euphoric
Relaxed
Sleepy
Dry eyes
Dry mouth
Nutrients
Commented by
TreeTent310
Overall this strain performed very well considering growing environment was less than ideal with heat and gnats etc. Even with those problems (temps regularly hitting 90 in the tent) they gave me no issues whatsoever. They never slowed down, looked weak/stunted, and by the end they had fat frosty nuggets weighing down the branches. About 44 grams each so I'm not too unhappy, although compared to my run with photo period plants I yielded about 2/3 total (I got 97 off 1 plant last round). But I did cut about 5-6 weeks off and I think I got danker buds this round too so may end up being a quality over quantity kind of deal. Anyway I am really happy with these girls they were a breeze to grow and I will grow some more GSC from FastBuds in the future for sure! Hopefully with more experience with autos and better environment etc I can bring up those yield #'s. I am about to pop FastBuds Gorilla Glue next round so we will see!!
Smoke review
Grow Questions
How soon do you start training the growth tips?
Resolved
Techniques. Defoliation
Show all Answers (1)
Kindbudz
answered grow question 4 years ago
As soon as you are able to. This is the best way posible and will prove to give you the best results.