Strain

Well, where do I start with this one. She was the biggest pain in the arse, she came down with tox after def after tox after stall then bang boom bash we got a mini monster on our hands. I'm putting down the fact that I destroyed her nearly by trying her on pre loaded soil and straight onto bloom after her transplant from coco into coco/soil, that was a total disaster btw. She went straight into N tox, nearly, very killed her off. She stalled. I would strongly suggest you read my diary wk 2-5 To see where she stalled and why she did and how I fixed her.

5 nodes in total, not sets 2.5sets. Nodes were 65-70cm long, all buds sat nicely above pot and buds on top were bending over being top heavy. Yes, there was very little stigma at the very ends of the nodes and lowest bud sites but even most of them had gone orange amber pistils, very few white pistils. As for how I increased the Trich, I was able to get the RH right down into the 50(s) and was able to bring her about and she tripled in frost and resin. Nice long cloudy trichomes surround her sugar leafs that will make for great smoke, bubble hash or whatever. She stinks of orange zest with the hint of another citrus fruity scent with a small hint of tangerine in the background. She'll be a weed to cure for sure. I took a 12g wet tester of her 2 wks ago and was lovely and all. But wasn't there yet, as it was a bit harsh. She was still heavily eating so, no more testers I just wanted to see was she a lemon before I turned on my dehuimifier to sort out the RH was around 40-45% for the last 2.5 wks of her grow, through pre flower it was 60+ mid 50-55 would of been nice to get it lower than that as 35-45 is needed from pre-flower right up until harvest.

As for drying, I'm doing a little test. Fast dried weed 2 day 55%RH 21-23c VS slow 10-14 day hang dried in 60% RH with a temp ranging from 19-21c. Smoke reports will follow.

289.8+12 Gram Wet of really dank frosted out bud. Around 90+ grams of this will be stalk and fan leafs and that. Dry weight will added of course without fan leafs, stalks/stems. Frosted trim will be added either by weight or bubble hash. Depends how it all dries up in the end. Really happy with how this one turned out, hopefully she'll give back 40g dry or so.
The Outcome
What's on the scales?
Bud dry weight
What's on the scales?
Bud dry weight
What's on the scales?
Bud wet weight
What's on the scales?
Bud wet weight
Harvested
1 plant
Number of plants harvested
Light
20 watt
Total light power used
Tastes like
Fruity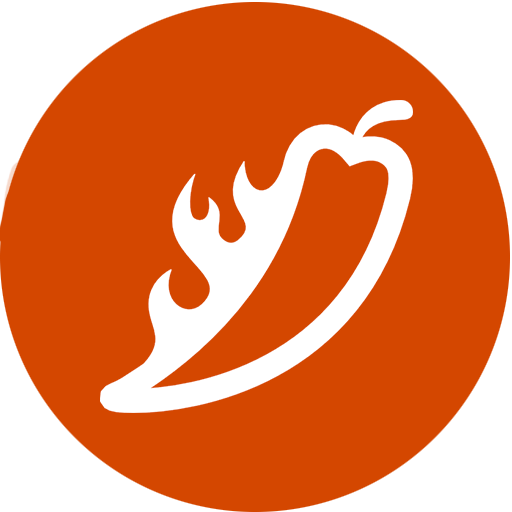 Pungent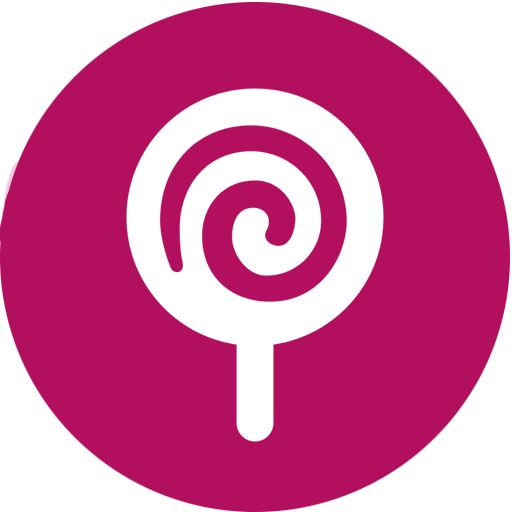 Sweet
Feels like
Giggly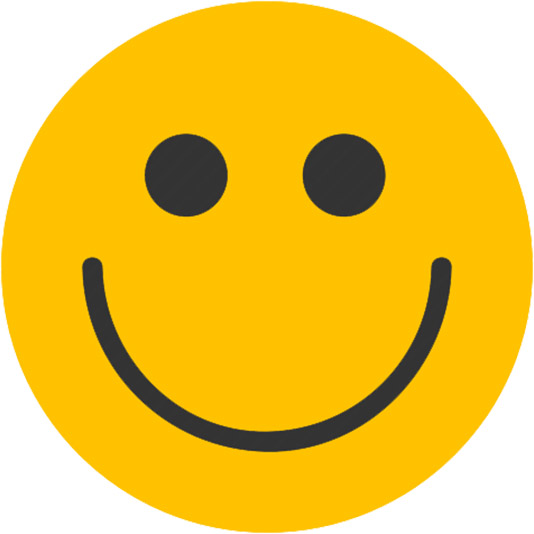 Happy
Uplifted
Dry mouth
Insomnia
Pain
Nutrients
Lights
Tents
Commented by
gottagrowsometime
Really really enjoyed doing this one. Around 300 Gram Wet. With - stalk/leafs/stems will probably give 40+ grams which is great, as if you look back as to where she was and what she turned into. Wow is all I can say. She is really a true Gem of a auto with a 15% THC and around 5% CBD. I'm hoping she's going to make for a nice day time smoke. She taste great will give reports on fast dry VS slow hang dry in roughly 2 weeks and then in the jars for 2+ wks and I'll be happy to smoke it up for sure. Keep it real ppl, and thank you for reading.
Fast dried bud is in 42hrs later. 8.6 + 3g +2g I took during her heavy flowering and its all bud no stems or crap. And as for the trim. Well it's frosty as crap and I removed 95% of what was frosted out, all trim with even some frost was binned. Couldn't be bothered with it. 13.5G dry so far. As for the bud itself even quick dried it's fantastic, it's so nice to have some different bud to smoke. It has a full taste and all. But it has a light earthy, planty smell mixed in with the fruits and orange zest. As for the hang drying bud, that's a different animal all together, no planty/earthy smell. Just pure orange zest with a strong aroma of tangerines kicking in. As for the critics well, yum is all I can say. Again, I do not have the palate yet, or sense of smells. So sorry about my poor report. As for the high I'd say she's defo leaning more on the INDICA side. I'd say 80/20. The air dried bud is potent and pungent but doesn't hold a candle to the hang dried bud. She has kept her full smell, if anything it's gotten more intense and stronger, the smell is very lasting if you get me. I'll add a more detailed report 2moro. Baked.com here atm.

Happy growing, stay safe gottagrowsometime
Smoke review
Some really top smoke. The 11gram that was fast dried smoked really nice over the last 2 days it's been a nice change to have instead of my zkittlez. It's very pungent and stinky. Very sticky she was and still is somewhat. Hands were very sticky from trimming the hang dried stuff, not so much off the fast dried. As for the quality of the hang dried smoke, hmmm it's hard to tell really. It is stronger but idk, I was expecting something different. Tbh if some body was to hand me a joint the way it is uncured idt I could tell the difference, we will see after the cure. Can only really cure the hang dried as the rest of the fast dried will be finish off by 2moro. It is up there is quality though, not as powerful as zkittkez, she will be my dat time smoke for sure. I'd say she rests somewhere between 50/50 For indica and sativa. 300g wet gave me 57g dry and about 2.5 of decent trim and bits of small bud.

Really happy with this one. Will be trying her again to see how much I can improve upon it with my new grow room and finally having RH under control and a decent air exchange.
Grow Questions
strip nodes early until mainline node is reached
So, I've an idea. With this plant I'm doing mainline right! Sooo, to get quicker growth with her being an auto will it be okay to take the 1 set of nodes off, and whatever grows after until I've reached the nodes I want to mainline, this wuld be ok and speed process right?
Show all Answers (6)
Chow_13
answered grow question 4 months ago
Each fan leaf is food. If you strip the small growth that happens between the main stock then yes. But keep as many leaves as possible. Once you strip that growth the energy from the fan leaf gets diverted to the next node
Should I remove node, no growth.
Read D. And see what I've tried 2do wit lacking exp. So, as you see, de node I have marked is on the 2nd set. I removed the lowest fan leaf to promote growth on 2st set of underdeveloped nodes. 1 worked great for one but there has been no change in this one at all. Read down
Show all Answers (4)
m0use
answered grow question 3 months ago
Just leave it as is.

Its an auto, striping or removing it may stress the plant to much on top of the other things.
I would avoid removing any other fan leaves/stems and just tuck them under branches for now.
The plant is still small and if its now in flower it will not put on much new growth.
Over all its a bit stunted but if you get a harvest out of it, it will be a great success for a new grower.

Good Luck and Happy Growing!