Strain
What a nice Haze!! If you are looking for a very citrusy strain this one is for you!

Despite the fact that the plant stays quite small she yield nicely if you spread her branches. Here I got almost 90g of frosty and tasty buds but you may definitely get more with better training!
Also I can say she is a tough plant as she went trough some deficiencies and some very hot climate resulting in a way off the charts VPD for some weeks. But at the end the harvest is very satisfying!
So I plan to grow her again with a more agressive training but it will be for next year.
The Outcome
What's on the scales?
Bud dry weight
What's on the scales?
Bud dry weight
What's on the scales?
Bud wet weight
What's on the scales?
Bud wet weight
Harvested
1 plant
Number of plants harvested
Light
200 watt
Total light power used
Products

Royal Haze Automatic
Delivery to Spain
Royal Haze Automatic is a feminized autoflowering version of well-known and very popular Haze and Skunk. It has indica/sativa/Ruderalis genetics. Every Haze lover will be happy with the Royal Haze Automatic. The original genetics of Amnesia Haze and Skunk were crossed together and then crossed with a ruderalis to get this fast flowering strain. The harvest comes after 10-12 weeks from planting. The plant grows up to 60-100 cm tall and produces good yields of 300-350 gr/m2 indoors and 130-180 gr/plant outdoors. The smoke brings a fresh taste with Haze notes and an uplifting high. The plant is easy to grow so it is excellent choice even for begginer growers.
Genes
0% Indica / 100% Sativa
Tastes like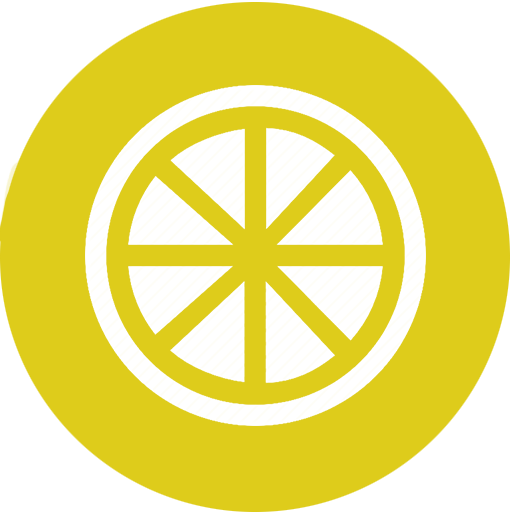 Citrus
Pine
Sour
Feels like
Nutrients
Commented by
Magnetous_tryko

2 years ago
What a great place GD is! I was a bit concerned by the plant remaining quite small but I was then at ease when I could see that she behaved the same with other growers!

I still didn't try the weed as she is in curing phase right now but the lemon smell is very mouth watering! The buds are dense except for the very lower ones but that's my fault as I definitely didn't spread her enough.

She had a good tree weeks of flush as I had to delay the harvest because I couldn't find enough time to make a nice photo-shoot!

I'll post the dry buds pics and vape test in a few week, stay tuned!