Strain

Hello everyone today finally makin this final review of this Cream Brulee Auto from Hypno Seeds that I'm testing and right now its two months that she's curing in mason jars with 58% boveda and now taste aromas and effects are on point so lets get on with the review !!
The Outcome
What's on the scales?
Bud dry weight
What's on the scales?
Bud dry weight
What's on the scales?
Bud wet weight
What's on the scales?
Bud wet weight
Harvested
1 plant
Number of plants harvested
Light
300 watt
Total light power used
Tastes like
Caramel
Cream
Earthy
Feels like
Giggly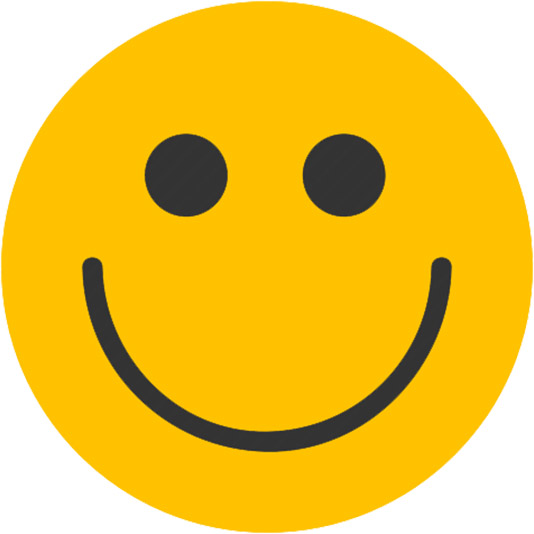 Happy
Relaxed
Dry mouth
Anxiety
Insomnia
Stress
Nutrients
Lights
Tents
Commented by
JohnnyBlaze
So harvesting this plant has been a long trimming job as she had numerous leaves as in-between the huge colas quite hard job but very worth it she looks stunning!!!

The bud wet weight was around 650 grams and after 5 days of drying and 40 days of curing she weighted around 120 grams of dry buds !
And this is everything for this harvest report will continue below with the smoke report !
Smoke review
So let's start with the aroma of this Cream Brulee Auto that just as the name suggests is very creamy with earhty and caramel background making it just super unique!!
Her taste instead is more earhty and flowery with hints of caramel and cream making it really hard not to abuse it!!!
Her effects are definitely indica dominant with a strong happiness effect then kicking in with a hard stoner feeling getting you couchlocked if smoked too much just a lovely high!!
Bud appearance on this one its indica dominant too with rock hard golf size buds extremely caked up with a nice thick layer of trichomes all over makin her shine her bright just fantastic to look at !!
So this strain is a win in every aspect can't say anything bad its been lovely growing her next time will let her go longer so will surely grow her again soon and this is everything for this final update my friends thanks for passing by and showing love hope you have a great day and wish you all happy growing!!