Strain

I selected hard to grow, because I faced a lot of challenges with nutrition and lights with these plants. No issues with disease or mold. Plants themselves were very strong, needed some support, but mostly stout branching. Overall, they took to training well. I only took pictures of the last cut and dry, but she was the heaviest.

Plant B 73 days. 5.8 oz
Plant J 90 days. 5.9 oz
Plant C 90 days. 5.5 oz
Plant A 96 days. 7.7 oz
The Outcome
What's on the scales?
Bud dry weight
What's on the scales?
Bud dry weight
What's on the scales?
Bud wet weight
What's on the scales?
Bud wet weight
Harvested
4 plants
Number of plants harvested
Light
600 watt
Total light power used
Tastes like
Herbs
Pine
Sour
Feels like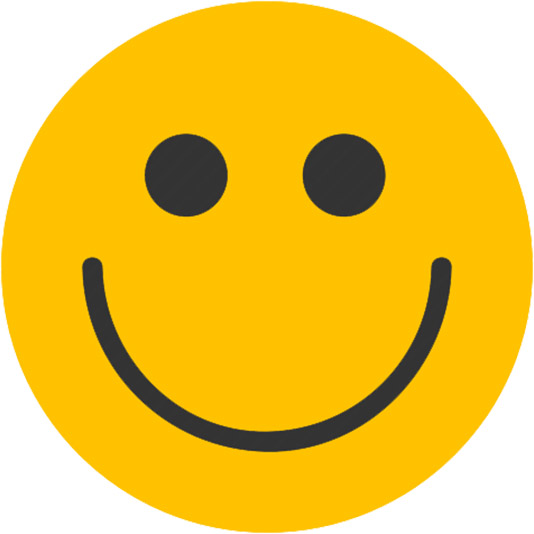 Happy
Talkative
Dry eyes
Dry mouth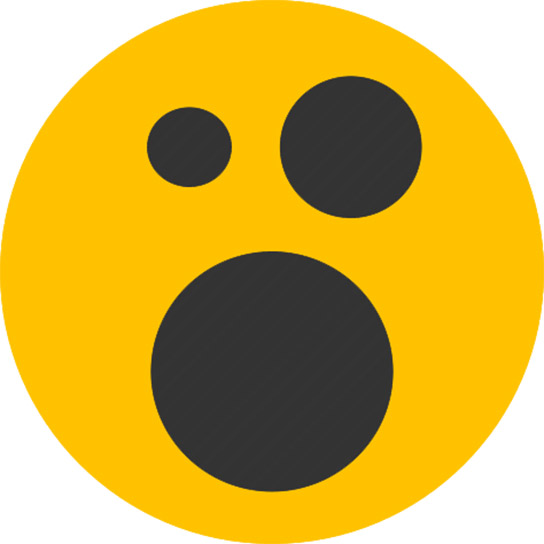 Paranoia
Anxiety
Pain
Nutrients
Lights
Tents
Commented by
StinkyBudz
As always, I wish I would have wet trimmed all of it, but I only did a few branches of one plant. Let me just say, it was easier trimming when harvesting at 3 different times. Here are the trim and dry weights, noting the last plant had the best flower and potency.

Plant B 73 days. 5.8 oz
Plant J 90 days. 5.9 oz
Plant C 90 days. 5.5 oz
Plant A 96 days. 7.7 oz
Smoke review
First plant tastes of pine and lemon.
Second two taste of pine and perfume.
Forth plant taste of pepper on the throat/earthy. Love this one.
Grow Questions
StinkyBudz
week 10
started grow question 3 months ago
Is this fade or nute def?
Got me some pale green leaves on my Plant B, the most mature of the 4 Amnesia Haze Autos by Barney's Farm. She's been showing signs of improvement, then back to pale. I believe she's needing more nutes than I'm providing. I add cal-mag to the water, but I wonder if it's fade?
Resolved
Leaves. Color - Pale
Show all Answers (3)
Organoman
answered grow question 3 months ago
Yep hungry........give them a dose ot two of half strength grow nutrients instead of your bloom nutrients, then go back to the bloom nutrients.
Cal/mag is not a fertilizer, just a supplement and won't fix the yellowing.