Strain

Fantastic daytime smoke. Uplifting and energetic with a very high THC level that provides a moderate relief to peripheral neuropathy
The Outcome
What's on the scales?
Bud dry weight
What's on the scales?
Bud dry weight
What's on the scales?
Bud wet weight
What's on the scales?
Bud wet weight
Harvested
2 plants
Number of plants harvested
Light
400 watt
Total light power used
Tastes like
Fruity
Herbs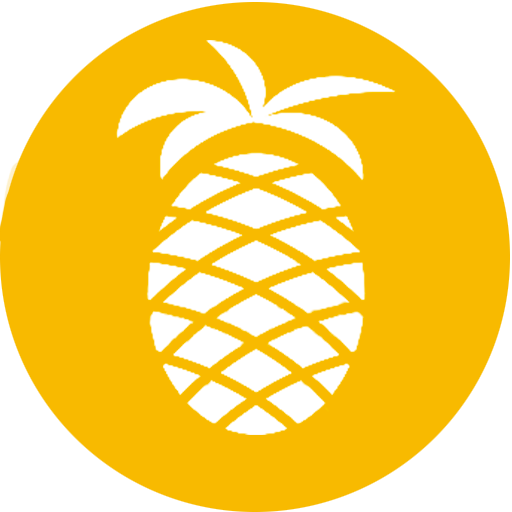 Tropical
Feels like
Creative
Energetic
Uplifted
Nutrients
Commented by
Cultus
I can not say enough good things about this strain. I have been looking for a sativa for a while and have tried a dozen strains and i have found several i like, But Laughing Buddha checks all the boxes. It is an excellent daytime smoke, leaving you feeling creative and energetic. You immediately want to get up and start doing things. The THC content is very high and i find it gives me moderate relief from my peripheral neuropathy. The smoke is very smooth and the taste is fantastic, immediately recognizable sativa that has a sweetness to it.

A 10 star strain for me all day long
No shortage of newb mistakes with this grow, but i was able to respond and recovery. To list a few of those mistakes: I left them in the germination tray far too long. The first topping took off too much and i never gave them enough time to recover. I should have removed the small one early when it was clearly behind. I was slow to train the fastest growing nodes and a couple of my main nodes ended up below the canopy. I did not defoliate the upper fan leaves until late and the lower buds did not really start to grow untill i did. I over did it trying to go full strength with the nutes. I was slow to respond to the nute burn and did not correct the problem for a week. I am sure there are more than i am forgetting.
Despite my mistakes, i am very happy with the results. Once i dialed in my nutes, they absolutely loved the Advanced Nutrients lineup and they finished much stronger than i would have anticipated.

They hung for 3 1/2 days they went into Cvault 2L containers with boveda packs and got burped daily and the moisture level normalized after about a week, and i took my first taste after 11 days. First smoke of the day and i was shocked at how smooth and tasty it was already. The effects were immediate and fantastic. I keep burping the containers every few days and it just keeps getting better A++ smoke!
Big girl gave 205 grams and wimpy managed 11 grams giving me 7.7 ounces. Probably not enough for the time this grow took, but for the size of the tent i am every pleased with those results.

I am even more pleased with the quality and effect!

Thank you all for following along, Great community here on Growdiaries!! I have 2 new diaries started, so follow along and see if i can ramp up the mistakes to match the big new tent! And i am doing an outdoor coco coir grow, that one is just asking for me to screw it up LOL
Smoke review
Grow Questions
Cultus
week 10
started grow question 3 years ago
I have a nutrient question. With full strength Advanced Nutrients Sensi Bloom should i still add Sensi Cal-Mag? Starting water is RO 5ppm. If yes, do I use full strength cal-mag or just add some to top off water? Or is full strength on both too much for those minerals?
Resolved
Techniques. Defoliation
DissNoof
answered grow question 3 years ago
Hey Cultus, great questions ! You're right : for sure add the cal mag , the other nutrients dont really contain any micro/secondary nutrients that the calmag has. Second question : yes go full strength, dont worry : you cant really go overboard with the cal mag, at this stage it's very important to add micro nutrients because of the flower stretch and the flower and bud production use a lot of micro nutrients. Hope this helps ! :rocket: