Strain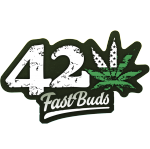 Strain was easy to grow. Amazing autoflowering genetics that performed well with LST and accidental topping. Responded very good to training with dense bushy growth and short nodes. During flowering growth pattern showed narrowed leaves. Though I expected leafy colas according info from the web, there were few leaves: chunky flowers with amazing resin production and beautifull orange pistils!

Sugar leaves and petioles of fan leaves showed very few trichomes. Amazing smell during flowering, very sweet and piney. Noticed the terpenes were stronger in smell the week before harvest. Plant turned out beautiful with a forgiving yield despite my pH/nutrient issues.

Tested 2x: LOVE the euphoria & relaxation rushing through my body after a toke on my Ghost MV1 before bedtime!!! After using this straing for the last 2 weeks before bedtime (approximately 30mg of dried flower): Vapor is very terpy with a very relaxing effect. For medicinal use less is usually more and I am very satified with Gorilla Glue Auto's effect on my arthritis. Quality of sleep is amazing! Currently compare this to high quality strains I purchase from local stores. Homegrown Gorilla Glue Auto wins hands down!

Thanks to FastBuds for providing me with awesome genetics! Seeds were bought from the Dutch Zamnesia shop.
The Outcome
What's on the scales?
Bud dry weight
What's on the scales?
Bud dry weight
What's on the scales?
Bud wet weight
What's on the scales?
Bud wet weight
Harvested
1 plant
Number of plants harvested
Light
100 watt
Total light power used
Tastes like
Earthy
Pine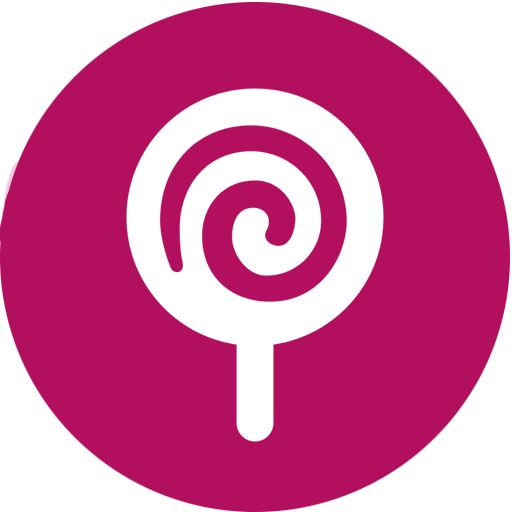 Sweet
Feels like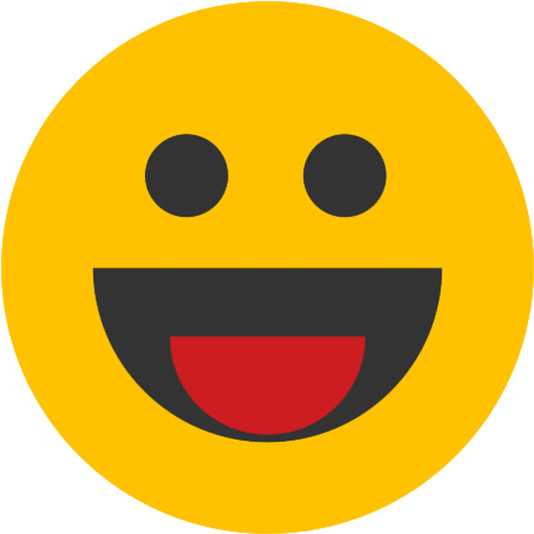 Euphoric
Relaxed
Sleepy
Dry mouth
Nutrients
Commented by
BlackVeined
Day 103:
Harvested full plant. After removing fan leaves plant was hung upside down at 22 degrees Celsius and 55% humidity. At time of harvest most trichomes were cloudy and about 5% of the trichomes turned amber.
Check the trichomes on my Stereo zoomscope. Beautifull mess of sticky resin! Unfortunately I dont have a camera in my stereoscope to take pictures.

Day 109:
After 7 days of drying the dried flowers were trimmed and the nugs were placed in a 2L CVault. CVault was used with 62% boveda pack and boveda butler for humidity monitoring. First 7 days of curing the cvault was opened for approximately 10 minutes every morning and evening.

Day 115:
2nd week of curing. Only opening the CVault every other day. Finally posted pictures of the original Seedpackage bought from the Zamnesia store.

3rd week of curing till 6th week:
Opened up the CVault a few times a week checking humidity with the boveda pack. Humity was fairly consistent.
Gorilla Glue Auto product is chunky, loaded with resin and the texture after drying is perfect. Curing for 6 weeks definately was worth it.
After loading up my Santa Cruz Shredder medium the chamber of the ground cannabis gives an amazing terpene rich sweet smell with a hint of pine and diesel. Trimmings from dried trimming were kept in a Hash Maker and after 6 weeks put in the freezer for 2 nights. After shaking the pollen my house was filled with a very pungent sweet terpy scent, simply amazing!
The goal to make my acquaintance with modern day US autoflower genetics was a very positive experience! Thanks goes out to all fellow growers supporting my diary, growdiaries for re-posting my pictures on instagram and the amazing sponsored seeds I received for future diaries.
My research will be continued!