Strain
The Outcome
What's on the scales?
Bud dry weight
What's on the scales?
Bud dry weight
Harvested
1 plant
Number of plants harvested
Light
300 watt
Total light power used
Tastes like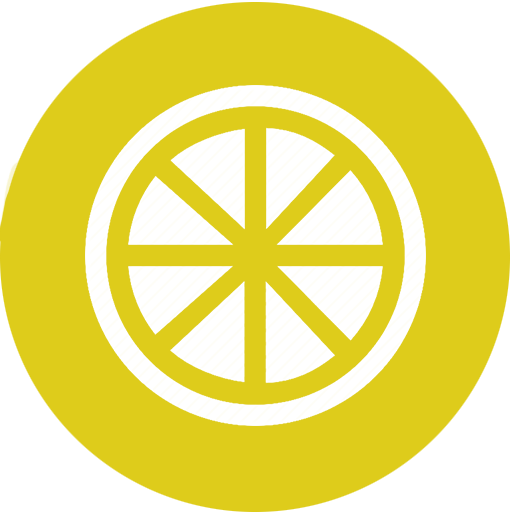 Citrus
Fruity
Pine
Feels like
Creative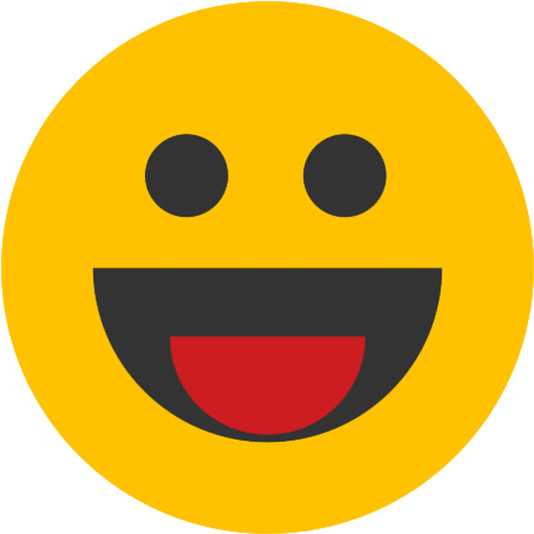 Euphoric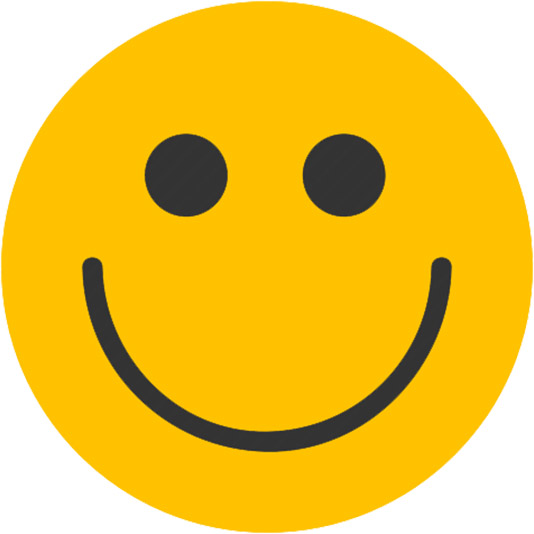 Happy
Nutrients
Commented by
Freddd

8 months ago
Not surprisingly she produced 12 zips of highly resinous delicious bud. The flowers are very loose bud completely covered in trichomes. I much prefer buds like this as they are less prone to bud problems plus they are easy to vape. I was not looking too forward to the strong pine taste, however I was in for a big surprise. The strong pine smell gives way to a much more subtle flavour with apricot and caramel overtones, and it's not even cured yet. She's similar in a way to the Short Stuff Pink Grapefruit but this one Is very clearly pine. The stone is clear and cerebral, and the branches are very thin and sativa like.

To get the most out of this she required lots and lots of pruning as well as defoliating. As I did not top her I had to spend even more time just pulling the side branches away from the main stem to give her a bit of air. Fortunately just when she was ready, the weather became unseasonably dry with RH at 40% otherwise I could not have let her go so long. In the end it was only 18 weeks but it felt longer.

She has immediately shot up the list to my favourite smoke yet. I'll be looking forward to the challenge of growing her, but this time I'll top her and keep the size down to a more manageable 8 zips hopefully. She is a wonderful smoke to blend with a Kush as well. I really like this smoke. Although growing her was a royal pain in the ass. I can see why not many people have much success with her. She seemed very prone to leave problems which I do not have, but I just ignored them because I defoliate anyway, whereas a lot of people would get worried and think it's a nute problem and fuck around, but really I know everything is fine as long as the roots are good.

I've already done a quick test run on the rosin and it's very smooth and light. This would be an excellent strain to press.