Strain
If it is your first time growing weed, this Northern Lights will be perfect.
They had to endure: extremely hot temperatures (over 40°C sometimes), lack of water, lack of light (sometimes a complete day without light), lack of space, lack of fresh air... But they survived. My mind is blown ! So resistant, will give you a decent amount of buds.
I am about to start the next grow, I'll include some NL seed again !

The high comes pretty fast, it makes me laugh and smile if I smoke with people and very creative when I'm alone, I really like how it makes me feel.

Very happy with the results !
The Outcome
What's on the scales?
Bud dry weight
What's on the scales?
Bud dry weight
What's on the scales?
Bud wet weight
What's on the scales?
Bud wet weight
Harvested
9 plants
Number of plants harvested
Light
1200 watt
Total light power used
Tastes like
Earthy
Pine
Feels like
Creative
Energetic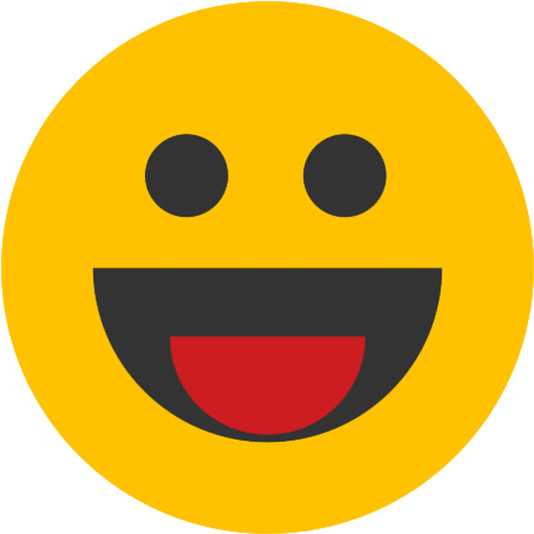 Euphoric
Dry eyes
Nutrients
Commented by
Paulolo03

7 months ago
The best weed I have ever tried, because it was my very first grow experience so it tastes quite different to me :D

Very resistant, very very, resisted to high temp, absence of light, lack of water and so on.

The weed isn't that tasty due to all the problems (heat wave and fan breakdown, light breakdown and many more) but it does make me high.

1 plant has never flowered, probably due to the stress.
The best plant (among 9) is way more smelly, it must smell sooo good when grown with good parameters.
Very reactive to LST, she'll forgive your beginner mistakes (I made some :sweat_smile:). It's definitely a must if it's a first grow.

Next grow starts soon, 3 NL are included !
Grow Questions
Paulolo03
week 2
started grow question 11 months ago
The leaves are curled up, it's hot in the room these days, I guess this is the reason. Plants growing fast anyway, humidity between 48%57% but I'm worried because of this leaves problem. Should I ? I do my best to cool down but can I do something else ? Mist the leaves ? Thanks !
Show all Answers (1)
hey there, you're too hot right now, but actually for seedlings it's basically fine. Actually your leaves are curling due to root problems because the pH is too high from the root juice which will raise the pH of soil leading to this problem. You do need some pH down if you keep on using it , and soon you might get more serious problems. not to worry the soil will recover with a strict wet dry cycle (so simple!) or use a buffering agent like humic acid which will boost the plant and fix the soil, dont use to much though ! hope this helps ! :rocket:
Paulolo03
week 5
started grow question 11 months ago
The lower leaves of some plants are yellow, then die. I'm very light with nutrients, there is no bugs into the grow room, what can it be ? pH between 6 and 7, lower it with few drops of lemon juice but bought a 3aciddown bottle.
And are the buds supposed to be that big already ?
Resolved
Leaves. Color - Yellow
Show all Answers (3)
Germano
answered grow question 11 months ago
hey bro
they are looking really good ( i am doing the same Strain),your are really fast,which is a good thing :D
it is normal that some leaves turns yellow at the begining of flowering , you can start giving them Biobizz Bloom now , i would not change anything else ,becuase the plants are more sensitive to over feeding in flowering phase ,over feeding them can stun the growth, and you dont want that ,specially with flowering :wink:
Paulolo03
week 9
started grow question 9 months ago
All my plants are infested of thrips ! I didn't notice before, beginner mistake ! I can see the thrips under the leaves, even close to the buds. I'm about to harvest 1 plant very soon and the others in the coming weeks, can I harvest anyway or I have to get rid of them before ?
You can harvest as planned. I am sure we have all smoked worse than a few bugs at one time or another lol. I would order some ladybugs to kill them on the rest of the plants though.