Strain

For a first timer I was surprised i was able to receive anything smokeable lol. But these ladies took all my mistakes and rewarded me in the end. I have some other MSNL strains I'm trying next. So far MSNL is a thumbs up from me! Will be updating with cure results.

Update 1: 11/11

The first harvest has been curing for about a month now and it doesn't really have a strong smell. Real mild. I harvested it early for sure and as a result I got a really nice stash of some heady high so I'm not so couchlocked! But the second harvest was definitely couchlock city. Smell is super strong and the buds are curing nicely, they've been curing for almost 2 weeks now.

Update 2: 11/29
Final update but the Blue Markers harvest has been curing for about a month now. I've got about an ounce left and I will be sad when she is all gone :disappointed_relieved:
The Outcome
What's on the scales?
Bud dry weight
What's on the scales?
Bud dry weight
Harvested
3 plants
Number of plants harvested
Light
250 watt
Total light power used
Tastes like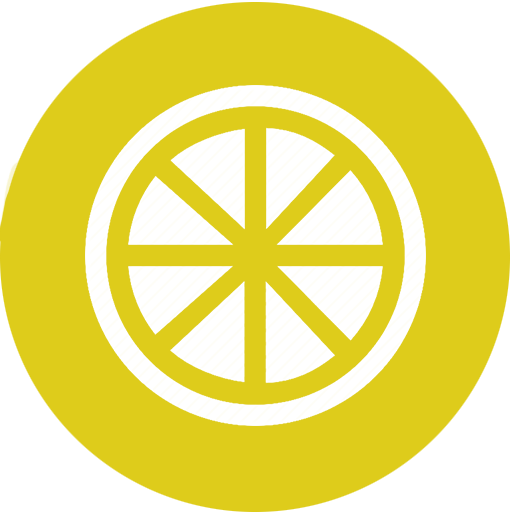 Citrus
Earthy
Pine
Feels like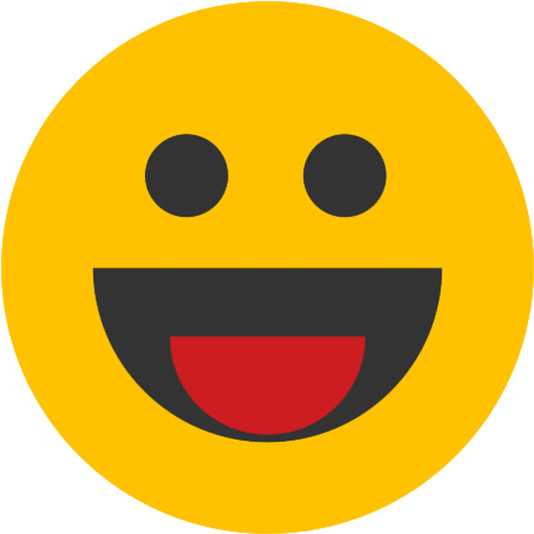 Euphoric
Giggly
Uplifted
Dry mouth
Nutrients
Commented by
KCChiefers
Finally after 5 days buds are dry. A little drier than the last time due to the lower humidity in the house this time of year. Got a total of 3 jars from Blue Marker/Runt for a total of 56.6 grams! Granted the Runt was only maybe 5 grams of that :joy:. Plus add in Yellow Marker weighing in at 14.6 grams, brings total harvest to 71.2 grams. Overall very happy with my success as a first timer. Besides maintaining my PH and learning my nutrients the only thing left I think I could of have done differently, is harvest Yellow Marker later than I did. But it just shows me how much of a difference a week can make with tastes, less smell, terps etc. Will update on curing as time passes...but now until my next journal, in a week or so...thanks everyone for following along and major kudos to @NeedsMoreFans for the helpful insight along the way!
Grow Questions
KCChiefers
week 3
started grow question 2 years ago
I found out my tap water was 9.8. I'm about to water tomorrow with PH adjusted water, I just didn't know whether or not that could be the issue with the tips turning yellow? Bigger plant now too,just not as bad Basically will the soil adjust since it's a premix in between 6.3-6.8
Resolved
Leaves. Tips - Burnt
When growing with Auto's it's hard to say how they will respond to different stresses. Getting the PH fixed could allow them to bounce back. The only way to know for sure is invest the time. You may have lower yields though do to the shock. Besides knowing the PH of the water going in, have you checked the PH on the water coming out also? This will help you know if the soil is adjusting or still running hot.
KCChiefers
week 6
started grow question 2 years ago
Just wondering what should I be doing next? Blue is getting too stiff to tie her down so I've been spreading her out more. Besides bloom nutrients next watering...do I just sit back and wait for harvest day to come rolling around?
Resolved
Techniques. Defoliation
Show all Answers (1)
If you are talking about LST then you can adjust it until the 2nd week of flowering and then let it go. About your feeding you are about to introduce the bloom nutrient which is the good thing to do as the 2 1st week of flowering are generally the weeks when you makes the balance from the full vegetative nutrition to the early flowering schedule. Be easy on the nits to not burn your ladies
KCChiefers
week 9
started grow question 2 years ago
What do you guys look for when it comes to harvesting? I have a jeweler's loupe but my hands are too shaky to use. Was thinking Yellow Marker was getting close since her pistils are receding into her buds and she is nice and fat. But I definitely don't want to cut her down early.
Resolved
Techniques. Defoliation
To make it easy on you all you have to do is cut a small piece off bud like size of your thumbnail and set the piece on a table no fans plz. Maybe even use a white or black piece of paper for back ground set piece on top and observe trichomes. You won't hurt the plant one bit. You also can view and better white light then grow light.