Strain
Night time but I love the smell of indica in the morning!
The Outcome
What's on the scales?
Bud dry weight
What's on the scales?
Bud dry weight
Harvested
3 plants
Number of plants harvested
Light
200 watt
Total light power used
Tastes like
Berries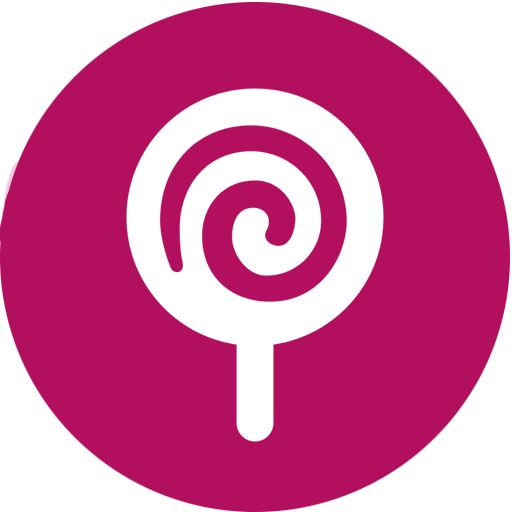 Sweet
Feels like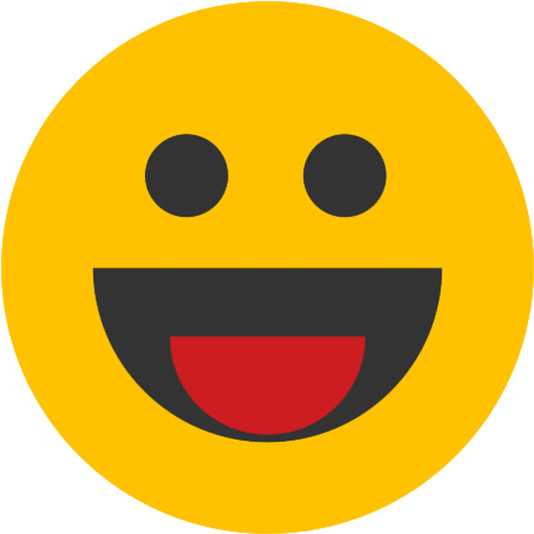 Euphoric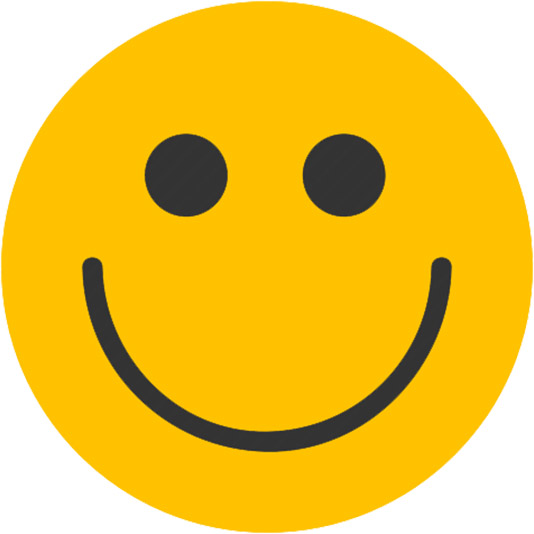 Happy
Relaxed
Dry mouth
Nutrients
Commented by
Casso

8 months ago
Super Fast Buds!

I think I may have stunted these girls with over feeding, but they were uniform in size. I can't get over how quickly these ladies matured at 10 weeks from germination that's fucking amazing. They were extremely easy to grow I had no problems smooth sailing from start to finish. The end result it's i'll beautiful smell of sweet berries, A smooth smoke again leaving a very sweet taste in the mouth, easy on the lungs and a potent high. I would say a more night time smoke unless like me you love the smell of indica in the morning.
I just wish I they were bigger so I would have more bud. It would've been cool if all of them came out black but they all smell and taste the same and since this was a buy one get one for Fast Buds anniversaries you better believe I'll be growing this strain again.

Until then I'm going to keep chasing them trichomes!
Grow Questions
Casso
week 9
started grow question 9 months ago
FLUSH QUESTION:

As I'm growing with organics(plagron line) can I get away with a one week flush of just ph 6.5 water with raw molasses?
Resolved
Techniques. Defoliation
Show all Answers (4)
For last 2-3 weeks before harvest, give 1/2 tsp of Blackstrap Molasses per gallon when watering. Giving this to your plants for the last few weeks before harvest can help them get bigger and smell/taste better. And with a perfect dry and cure you will be set for some :fire: