Strain
The End of the day, I should just be happy that I've got a plant to chop at all. This was the first successful run on DWC and much was learned in terms of how to stabilize the res. And what will definitely be done differently next time. This was a strain from a contest win so you always want to see great things - ultimately, I'll have to grow this again to see the plants true potential. She was stunted, underdeveloped and also suffered an aphid infestation which has definitely translated to a reduction in overall quality so it's a little sad. Thankfully we were late in flower so the aphids didn't have the same opportunity to really take hold on this plant. Motherf$&$&rs decimated my white widow though. That said, valuable insight and plan on crushing a hydro cycle next run:muscle:.

Taste & Smell: :lollipop::lollipop::lollipop::lollipop:
Effects: :lollipop::lollipop::lollipop:
She came off smelling fruity and candy-like. She's on the cure post-dry and smells like grass right now but I'm sure she'll come around. She may be fluffy but she sure is potent for what we have of 'er. Initial bong hit was excellent - high AF, sat down for some video games and lost 2 hours of my life without noticing:+1:. That's the effect we're look'n for folks:the_horns:. We got a winner here for sure.

Post cute update - likely one of the best tasting strains we've grown. It's totally true about this one. Effects are a decent indica for sure but I gotta grow this again without some of the challenges that we had on to really know what it's like:+1::sunglasses:.
The Outcome
What's on the scales?
Bud dry weight
What's on the scales?
Bud dry weight
What's on the scales?
Bud wet weight
What's on the scales?
Bud wet weight
Harvested
1 plant
Number of plants harvested
Light
315 watt
Total light power used
Tastes like
Berries
Fruity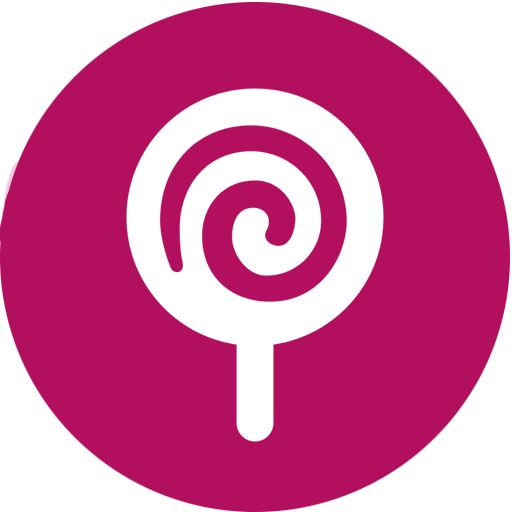 Sweet
Feels like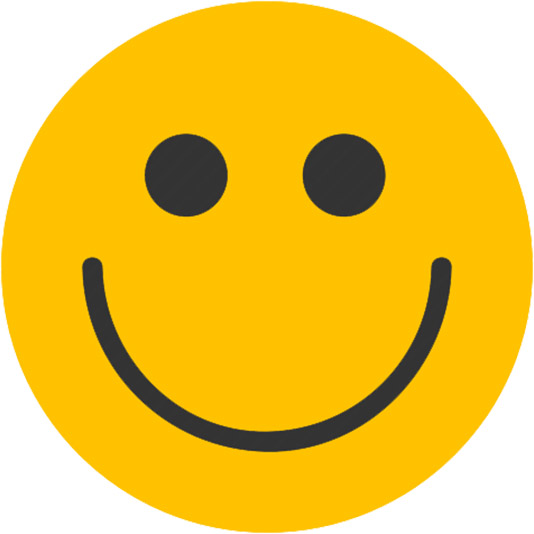 Happy
Relaxed
Uplifted
Dry mouth
Nutrients
Commented by
TheBudWhisperer

6 months ago
Medium: :coconut::coconut::coconut::coconut:
If there is one thing I can appreciate about hydro mediums it's the ease of maintenance . You're changing out buckets once a week as opposed to mixing and feeding 3 times a week so the care benefits are definitely there. Less mess but also more precise. The plant suffered some early stage nute burn so had to back things off At one point. Big lesson here was distance from res to the mesh pot. This plant was stunted by a full week due to the distance the taproot had to travel (top of the mesh pot) to get to the water. My seedling will definitely be going lower in the pot next run. This was definitely a limiting factor for the grow and the plant never really got its veg. Legs under itself. The most important lesson on growing with this medium for me was finally being able to stabilize the res. Using a diluted mix of 5ml/L H2O2. Without this additive, the water became a breeding ground for bacteria that rotted out the roots in a matter of hours. It clearly has something to do with the nature of our local tap water but as far as I can tell, adding it in didn't effect the overall growth of the plant. Only subsequent grows will be able to tell us if it's sustainable and I'm praying that it will be because this method is just too much fun.:+1:

Yield/Harvest:palm_tree:
Yeesh - don't be fooled by the chunky, football sized colas. The buds grew in very fluffy, the little branches almost resembling a doc grinspoon strain at harvest. There was little to no density in the buds at all which is disappointing. Again, this plant could not escape an aphid infestation in late flower and we had to do a budwash during chop to clean up and sort out the usable bud from within the infested leaves. While I'm happy to report that the 2 stage wash cleared out all the dirt and critters - it was a lot of extra work to end up with a paltry 1.58oz after a 7 day dry. I dried the buds on the stems as opposed to clipping em all off before they hit the rack just because I've found this to be a little more delicate for the ultimate curing process. Overall, the grow was a successful attempt at DWC and the next run will be where the system should truly shine. Credit to FB for producing some resilient genetics here. You can punish a plant much more than this without killing it:ok_hand::call_me_hand::muscle:. Thanks for following along and offering up the comments, tips and support. Next runs gonna be 3 winners for sure:wink::+1::sunglasses::facepunch:.