Strain

Love the smell of this strain. Extreme chem and petrol with tennis balls, just like the breeder described. Produces a really heavy stone that is great for night time relaxation or sleep aid.
The Outcome
Harvested
3 plants
Number of plants harvested
Light
720 watt
Total light power used
Tastes like
Cream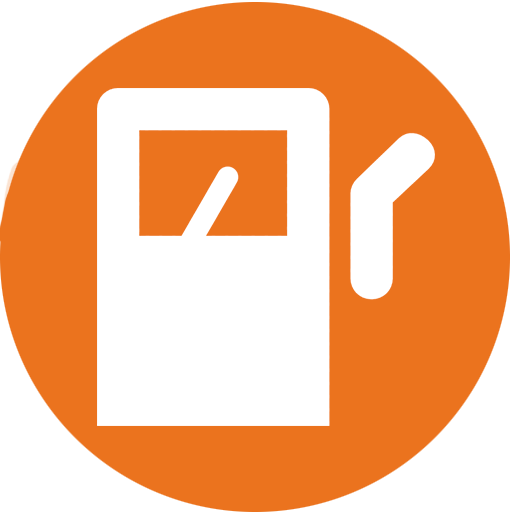 Diesel
Earthy
Feels like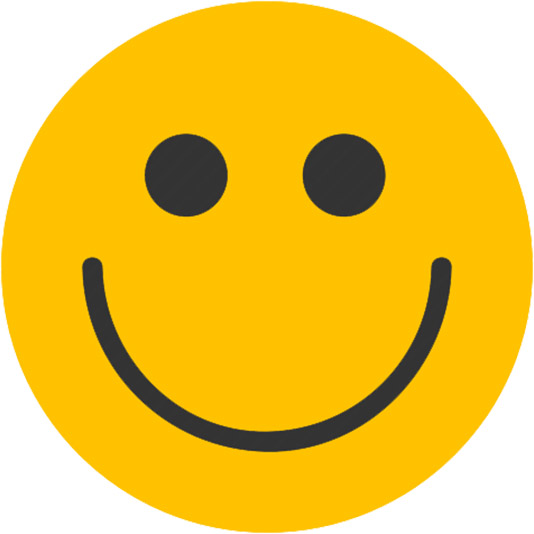 Happy
Relaxed
Uplifted
Dry mouth
Nutrients
Commented by
ThatsMyPurse
I am a little disappointed with yield on this grow. I am sure the yield has more to do with me than the genetics. I decided to flip to flower earlier than I wanted for Alphakronik because a second strain in the tent was going to become overgrown, and that definitely impacted my final yield. Additionally, the rockwool starting substrate may be a problem going forward. Rockwool stays too wet, and the bottom of my main stalks showed some rot in the early stages of vegetation. This problem widened the development gap and must be solved. Neoprene collars? Peat plugs? Looking into it for the next grow.

I dried for 8 days and trimmed then went directly into jars for curing with Boveda 62 packs. My buds were just a tiny bit over-dried, sitting at 58% RH in the jars without Boveda. I'll have to get a weight on it in the upcoming days, trying to keep it in the 62% RH environment as much as possible.

Intense gas and chem, tennis balls, and some of that acrid garlic the breeder described on their website. I really like Alphakronik Genetics and the team over there has been great to do business with. I'll be running another line of their genetics in my upcoming grow, but trying to figure out which one is going to be so hard! I just picked up seven strains from them during their 420 sale, and I will have to decide in the next day what to pop!

5/2/2020 - I decided. Next grow will be Maturin (Alien Rock Candy (Kind Love cut) x Alphakronik) by Alphakronik Genetics. I've been on a dark kick lately, so the Maturin turtle from Stephen King's Dark Tower saga appealed to me (as well as dense buds of ARC and the coffee undertones in the description for this strain, love me some coffee cannabis). In this next grow, I will focus on getting chunky buds, starting off with a mainline structure and marrying that to a double layer of trellis for training and support with a more open structure for air/light penetration and longer, bulkier colas. I plan to run 4 clones in sites [1,3,4,6] because sites [2,5] routinely get crowded out. For now though, I've built a soil with Miracle Grow Organics, perlite, vermiculite, and peat. I know Miracle Grow is trash, I only need to veg these mothers for a short while and I'm not concerned with the quality of the soil for flower. It was easy to get and will be fine for my purpose.

I will admit though. I have seen some beautiful indoor beds inside tents and I am being tempted by these soil setups. Maybe in the next place I live I can have another tent for soil grows. Still not sure if this hobby is going to make me broke or make me financially stable, haha.

Check back for more pics and updates.
Smoke review
Grow Questions
Any way to speed up clone rooting? Have treated the stem portion with butyric acid. About a week in and my clones have not rooted.
Resolved
Techniques. Defoliation
Show all Answers (1)
@ThatsMyPurse yes I find it works a lot quicker if you provide the optimum temp and humidity so I use a heat mat with a heat controller set at 23c inside a germination/humidity box with clear plastic lid and then I reguarly mist the inside with water from a spray bottle .
Maximizing terpenes
How to maximize terpene production? I'm growing a strain that is supposed to be super stinky, and I so desperately want to get the full potential from this Chemdog cross. What does the plant need for producing terpenes and thiols? (My setup requires fully dissolved nutrients.)
Resolved
Feeding. Schedule
Show all Answers (2)
-You can use additives like molasses and many others.
-You can play with the spectrum as they are spectrums that helps to have better veg and others to have better flo
-You can apply a dark period at the end of flowering.
-You try to reach the best values possible for your environment parameter.
-You need to have a stable genetic because cross can lean on the mother side or on the father side so if one smell good and the other not then you'll have to make a selection.
-You need to know when to harvest ( my cheese was at a perfect terpenes level when the trichomes were cloudy but an average smell when harvested with amber trichomes) , the harvest widow is important.
When to make bubble hash?
Started cutting today. Hung 1 plant in big chunks, left lower buds on.
Should I dry everything together? -or- Should I trim lower buds and make bubble ASAP?
Resolved
Other. Harvest - Drying
Other. Harvest - Curing
Show all Answers (1)
Epokwan
answered grow question 3 years ago
Those buds look amazing! Great grow :)

I usually take my trim and freeze it fresh. When I'm ready to make hash, having the material already frozen will help the trichomes fall off. Perhaps freeze the trim from the first batch and join it with the second when it's ready?