Strain

Starts off with mild euphoria, followed by deep body relaxation. Strong munchies. Great for insomnia. Perfect for evening and night time use.
The Outcome
What's on the scales?
Bud dry weight
What's on the scales?
Bud dry weight
Harvested
5 plants
Number of plants harvested
Light
310 watt
Total light power used
Tastes like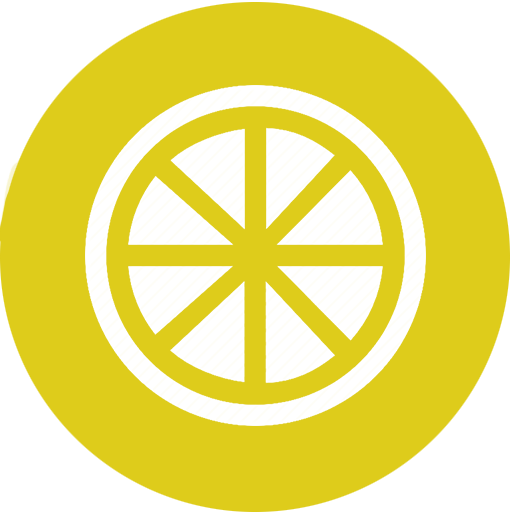 Citrus
Earthy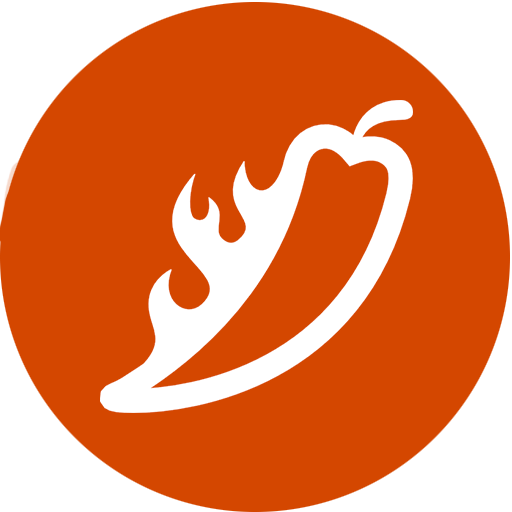 Pungent
Feels like
Relaxed
Sleepy
Dry mouth
Nutrients
Lights
Tents
Commented by
myrceneCB1
Week 21 (27/4/2020 – 3/5/2020)

27/4/2020 - 4L of plain water pH adjusted to 6.5

29/4/2020 - 4L of plain water ph to 6.5.
This will be my last watering before harvest in 2 days time! It has been 5 months of watering every 2 days. I'm so done with watering plants individually. I don't think I'll ever go back to soil or coco. Even if I do grow in soil or coco, I'll create an automated watering system with nutrient reservoir. The aircond is finally showing signs of decline. Need to get it serviced before starting the new grow.

1/5/2020 - It's harvest day!
Harvested the last plant today. Did a proper wet trim. The buds are quite dense and heavy. I'm betting this will be the winner. I'm estimating 170-180 grams. I couldn't fit all the buds in the smaller dry tent. So just used the grow tent instead. That's it then! My first grow is done!Will be starting the next grow in 2 weeks time. Still waiting for the seeds. Details for next grow: Top fed dwc (bubbleponics). Two air pumps and two water pumps. Grown in two 70 L tote box. 4 x 4 gorilla grow tent with extension height to 10 feet. One harlequin strain and another green crack. Light upgraded to hlg 550 v2 rspec led qb. General hydroponics flora series for base nutrients. Additional supplements : Cal mag, humic acid, silicon, hydroguard, liquid oxygen.

7/5/2020 - After drying for 6 days, the small branches crack but doesn't break off easily. The buds are dry but not brittle. Dried plant taken down, cut and stored in Mason jars. The buds are airy. Hope after curing it would look better. Final dry weight is 251 grams! This is just insane!Total yield is 649 grams! Extremely happy and satisfied with my first grow.
Smoke review