Strain

Harvest time for the Do-si-dos lady. She's got huge dense buds, amazing smell and she's sticky. Growing her was a dream and I can't wait for the dry weight and smoke test.

Update June 23 - buds are dry enough to weigh and bottle for curing. Dry weight came in at 59 grams. First smoke was amazingly smooth, but very mild flavor and taste.
The Outcome
What's on the scales?
Bud dry weight
What's on the scales?
Bud dry weight
Harvested
1 plant
Number of plants harvested
Light
500 watt
Total light power used
Tastes like
Earthy
Flowery
Nutty
Feels like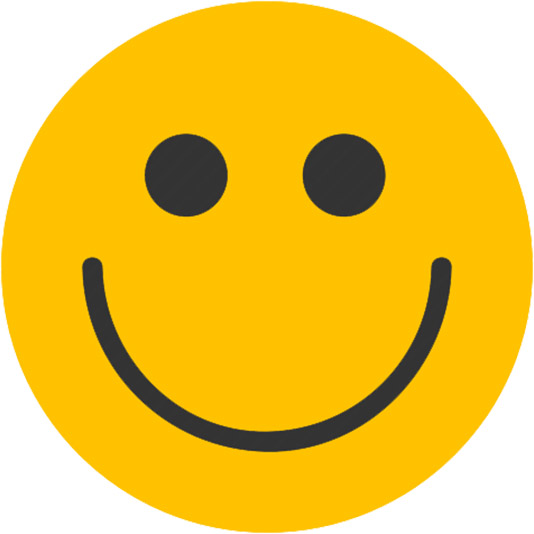 Happy
Hungry
Relaxed
Dry eyes
Dry mouth
Nutrients
Lights
Commented by
CanadianFillmore
Harvest time! Chopped and wet trim, now she's drying in the rack. A real pleasure to grow, I am super excited to smoke this lady in 2 weeks! Thank you everyone for checking out my grow.

Update June 23, the buds dries quickly, temps are warmer here so drying was quick. 59 grams on the scale, I'm happy with this amount and with the bud quality, size, smell and smooth taste/flavor when smoked. It was so smooth, I had to smoke 2 joints back to back, in order to get a good taste and smell profile. And munchies!! Whoa man does she make me hungry!
Smoke review