Strain

Very good effect! It is quite strong and durable, my girlfriend and friends loved it, that is comforting for my :grin: its smell and taste is delicious :yum: and the smoke is not at all rough, this amazing to be my first harvest, perfect for any time of day, for the night not so much as I feel that takes away a little sleep, I am very happy with my results, and I am more than sure that I will cultivate it again in the not-too-distant future. :grin: :v: :skin-tone-2: :seedling:
Show original
The Outcome
What's on the scales?
Bud dry weight
What's on the scales?
Bud dry weight
Harvested
1 plant
Number of plants harvested
Light
250 watt
Total light power used



Tastes like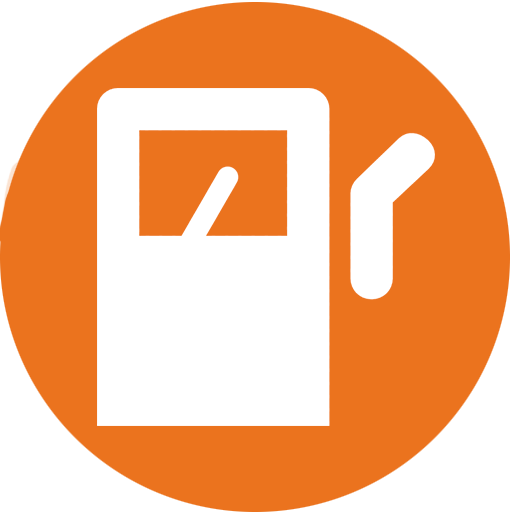 Diesel
Earthy
Pine
Feels like
Energetic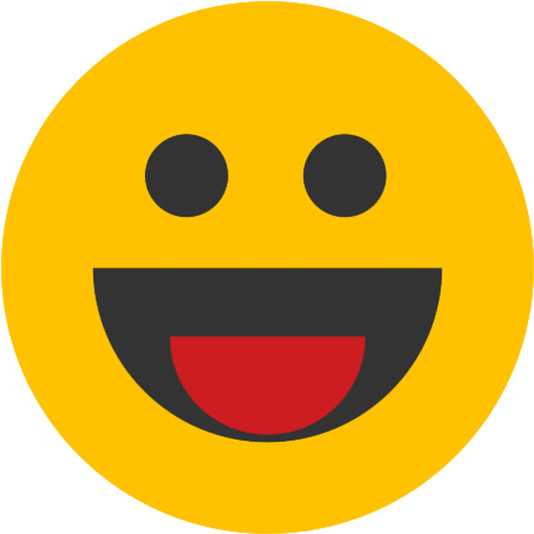 Euphoric
Uplifted
Dry mouth
Nutrients
Lights
Commented by
Deli_Weed
This is my first plant that harvested successfully, and I am very happy with my final result :smile: I got a very good amount of premium flowers with about 15% thc (from my clear point of view :sweat_smile: )

I had some problems during cultivation, mainly that I let it stretch a lot, I had to do LST to the tip main so that it did not continue to increase the height and have more flowers of the same size, the lower flowers were small and they lacked to mature a little, I also had problems of overfertilization even though I followed the institutions of fertilizers and their indications that gave me those of customer service, even having already in account that always use the least of the dose of the base already until they grew more I was increasing it, I think it is very true what they say that "less is more" next I will start using very few nutrients, apart I think that if I had used more powerful LEDs, plants would have taken advantage of the nutrients, but it still served me experience, I intend to cultivate this genetics again and get more out of it. Highly recommended :ok_hand: :skin-tone-2: :grin:
Show original