Strain
What a wonderful plant this lady was, holy smokes, fat and big nuggets, super dense and covered in trichomes, I got 17 Grams of kief alone off this girl by just sifting her trim over a screen! Her smoke is very slow hitting you, creeps up on you, but man when it hits, you are up in space. Very very heavy head high, very strong and last long. These nuggets have only been curing for about 8 days now, so it'll definitely get better these next few weeks as it cures longer in jars. :call_me_hand::skin-tone-3:
The Outcome
What's on the scales?
Bud dry weight
What's on the scales?
Bud dry weight
Harvested
1 plant
Number of plants harvested
Light
1000 watt
Total light power used
Tastes like
Earthy
Pine
Woody
Feels like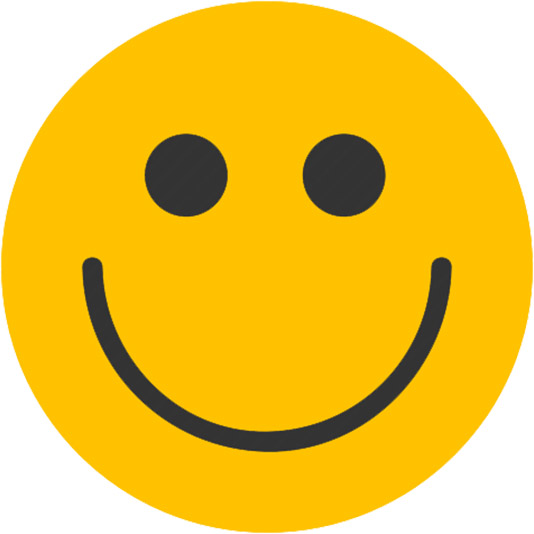 Happy
Talkative
Uplifted
Dry eyes
Dry mouth
Nutrients
Tents
Commented by
DeepRootGrows

3 months ago
This plant was one of my favorites to date, it was a perfect grow. She was so easy, she never showed any bad signs on her leaves, always was super happy. I accidentally topped her at about her 4th week or so when I was inducing LST on her. Didn't even phase her whatsoever, she just branches off and did her own thing, I got her under a screen and the magic started happening, she bubbles up and came out with an crazy amount of flowering points. The amount of flowers she showed and then the color she showed during her fade weeks was unreal, her colors reminded me of something you'd see during fall season when leaves are changing outside. Super colorful and extremely sticky. I had to change my gloves and clean my scissors every few branches, a problem I never mind having. This is one of my top plants I've grown today, with the color and the size of the nugs it was a flawless grow. I tooted my own horn on this one to myself. 5 ounces is a stellar result and I'll take that on any grow. I couldn't recommend this strain enough and will definitely be in future grows for sure.

Thanks for stopping by growmies, I hope to see you in my future diaries!