Strain
The Pineapple Kush was a stunner all round. She has heavily stacked cola's filled with thick, dense buds. She has a nice strong structure in veg and flower, and had an average stretch.
She's a pleasure to grow and came out in some beautiful purple winter colours throughout flush. It seems that the full spectrum of the CMH is letting every strain I put under it fade into their nice purple winter colours (with some more than others). Each and every bud is covered in trichomes and has a dank gassy (not a diesel) smell and taste :fuelpump: a typical Kush, but she definitely has a taste of her own. At this point shes only had about a week to cure, so still not the full flavour/aroma. She's a strong smoke so best to toke after work to wind down, or on a relaxing weekend. Another must have Kush by Royal Queen Seeds :ok_hand: thanks guys! :v::wolf:
The Outcome
What's on the scales?
Bud dry weight
What's on the scales?
Bud dry weight
Harvested
1 plant
Number of plants harvested
Light
79 watt
Total light power used
Tastes like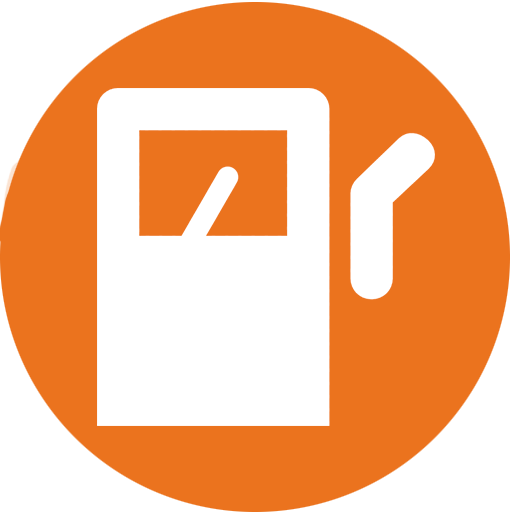 Diesel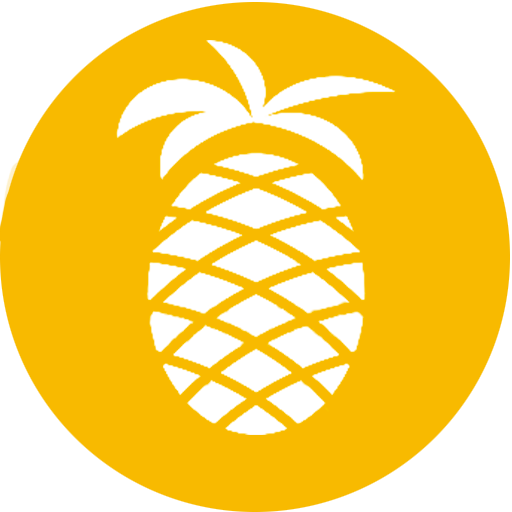 Tropical
Woody
Feels like
Hungry
Relaxed
Sleepy
Dry mouth
Nutrients
Commented by
TheFoxFarmer

2 years ago
Thank you to everyone who has been following, commenting and liking each week, it's always appreciated. It was a good run with this girl, with surprising, stunning purple colours to finish. She was dried for 7 days before being dry trimmed and jarred for curing.

Because I have 4 seperate plants/strains in one tent, under one light, I've had to calculate these by dividing the conditions by 4 (4 plants in total sharing same conditions). This is the fairest and only way to work it out properly.

Happy growing! :wolf: